Today's WKA Pit Board is brought to you by…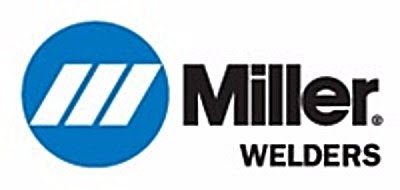 WKA Crowns 2018 Vega Tires Road Racing Series National Champions
2018 Champions Celebration Scheduled for Roebling Road Event, March 9
As in years past, WKA will honor the Champions and top-five qualified finishers of the WKA Vega Tires National Road Racing Series at the early spring event at Roebling Road, Saturday March 9, 2019, immediately following the day's races. With the assistance of hosts Southern Kart Club, tickets will be available at the event, Friday, March 8.
Tickets are $15 and must be purchased by the end of the day on Friday, March 8th. A ticket will include; 1/2 a roasted chicken, two sides, dessert and drinks. The location of the awards ceremony will be the Roebling Road Pavillion.
"Of all the things we do at WKA, thanking our members and honoring our Champions is a great way for us to promote our racing programs." Stated WKA President, Kevin Williams, "With a year's worth of racing, it's important to take time to thank our racers, and promote the series champs."
2018 Champions honored at the event, from each class include:
125 Sprint Shifter – Denver Liabenow
Animal Sprint 90 – Ben Thomason
B Stock – Robby Harper
CIK LO206 Senior – Todd Horton
Clone Sprint 390 – Darren Greene
Formula 100 – Travis Miller
Formula 125 and Unlimited – Allen Hollinger
IAME Sprint and TAG Heavy – Brad Adams
Junior Animal and Junior Enduro – Jordan Johnson
LO206 Sprint 390 - Robert Garland
Stock Honda – Steven Rougeou
X30 Laydown – David McCauley
Yamaha Senior – Brad Zoeller
Yamaha Sportsman Medium – Justin Greene
Tickets will be available Friday at Roebling Road for the 2018 Champions celebration.
Entry Forms, Hotels, Parking, and Information for the Southern Kart Club hosted WKA's Vega Tires Road Race Series Roebling Road Nationals are available now at www.worldkarting.com