A Press Release from:Birel ART
send press releases to [email protected]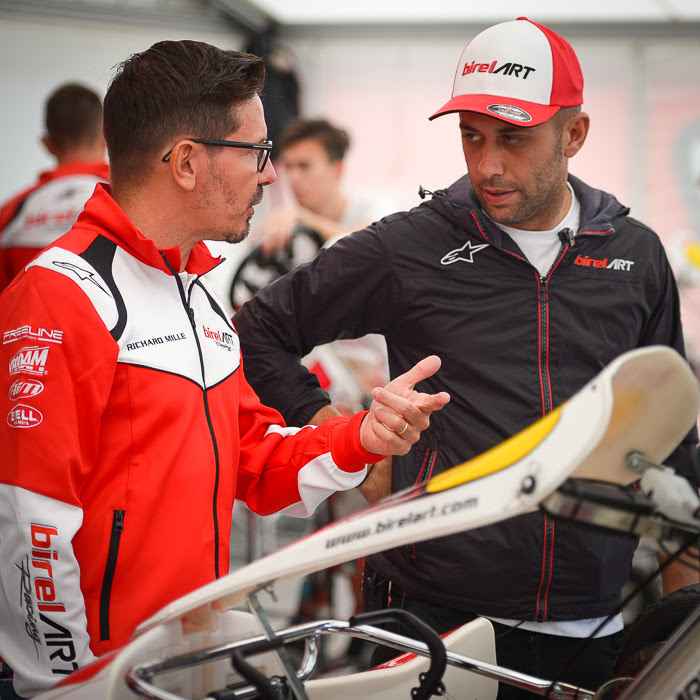 Reorganisation of the Birel ART Racing Team
Birel ART and Davide Fore' have agreed to end their collaboration. Birel ART thanks Davide for his valuable work as head of the Racing Team since last year. As of today, Luca Filini manages the Birel ART Racing Team, both technically and sporting.
Riorganizzazione del Team Birel ART Racing
Birel ART e Davide Forè hanno messo fine alla loro collaborazione di comune accordo. Birel ART ringrazia Davide per il suo prezioso lavoro come responsabile del Racing Team dallo scorso anno. A partire da oggi, sarà Luca Filini che si occuperà della gestione del Team Birel ART Racing, sia sul piano tecnico che su quello sportivo.
Réorganisation du Birel ART Racing Team
Birel ART et Davide Fore' ont mis fin d'un commun accord à leur collaboration. Birel ART remercie Davide pour son action appréciable à la tête du Racing Team depuis l'an dernier. À compter de ce jour, c'est Luca Filini qui assure le management du Birel ART Racing Team, sur le plan technique aussi bien que sportif.