A Press Release from:KPX Race
send press releases to [email protected]
KPX Race

#1

March 16th, and 17th
Come join us for the start of the 2019 season
Pre-Register Online (Ends March 13th): http://www.kpxregistration.com/
Pre-Registering will help us keep the weekend running smooth and efficient. Please provide Driver Name, Kart Number, Class, and Transponder number at check out of pre-registration.
KPX Series Info and Rules: https://kpxracing.com/
Pracitice Schedule:

Race Schedule:

Friday Gate and Pit Move In Hours: 12pm-11pm
Saturday Gate Hours: 7am-10pm
Practice: 9am-5pm
Sunday Gate Hours: 6:30am-end of event.
Drivers Meeting: 8am
Racing: 8:30am
Trophy Presentations: 5:00pm
Pit Spaces:
Parking is tight at this facility , Please respect other racers and staff. See a SKK or KPX staff member for parking. ABSOLUTELY NO TOW VEHICLES ALLOWED IN THE PIT AREA
ABSOLUTELY NO RV PARKING IN THE PIT AREA.
Pit Rules:
No alcohol or drugs allowed at this facility. No motorized scooters, or bikes allowed without prior permission from KPX Staff.
You are responsible for keeping your pit and surrounding areas clean. Any trash you bring in you must leave with. No dumping of tires, fuel cans, oil or anything at the facility. Please be respectful to your neighbors and event staff.
Classes, Spec Fuel, Spec Tires
Spec Fuel for Briggs Classes : 87 Octane Chevron 8510 Airport Rd. Redding, CA 96003
Spec Fuel for IAME Classes: Fuel VP C12. Oil Motul 2T Grand Prix mixed 8oz per/gal.
Spec Tires for All Classes are Evinco Blue. No other tires are allowed at KPX Events. Tires can be purchased through your local dealer or the kpx registration website.
For Full KPX Rules Go To: https://kpxracing.com/kartingchampionship/series-information/
2019 KPX Classes:
206 Junior l (blue slide) 245lbs
206 Junior ll (black slide) 310lbs
206 Senior 360lbs
206 Masters (30+ y/o) 390lbs (200+lbs driver eligible)
206 Super Masters (40+ y/o) 390lbs
KA100 Junior 320lbs
KA100 Senior 360lbs
KA100 Masters (30+ y/o) 390lbs (200+lbs driver eligible)
KA100 Super Masters (40+ y/o) 390lbs
All classes to run Evinco "Blue" tires. If rain raced called only MG WT Rain Tires allowed.
Note: All KA100 rear tires have to be 7.1 rears.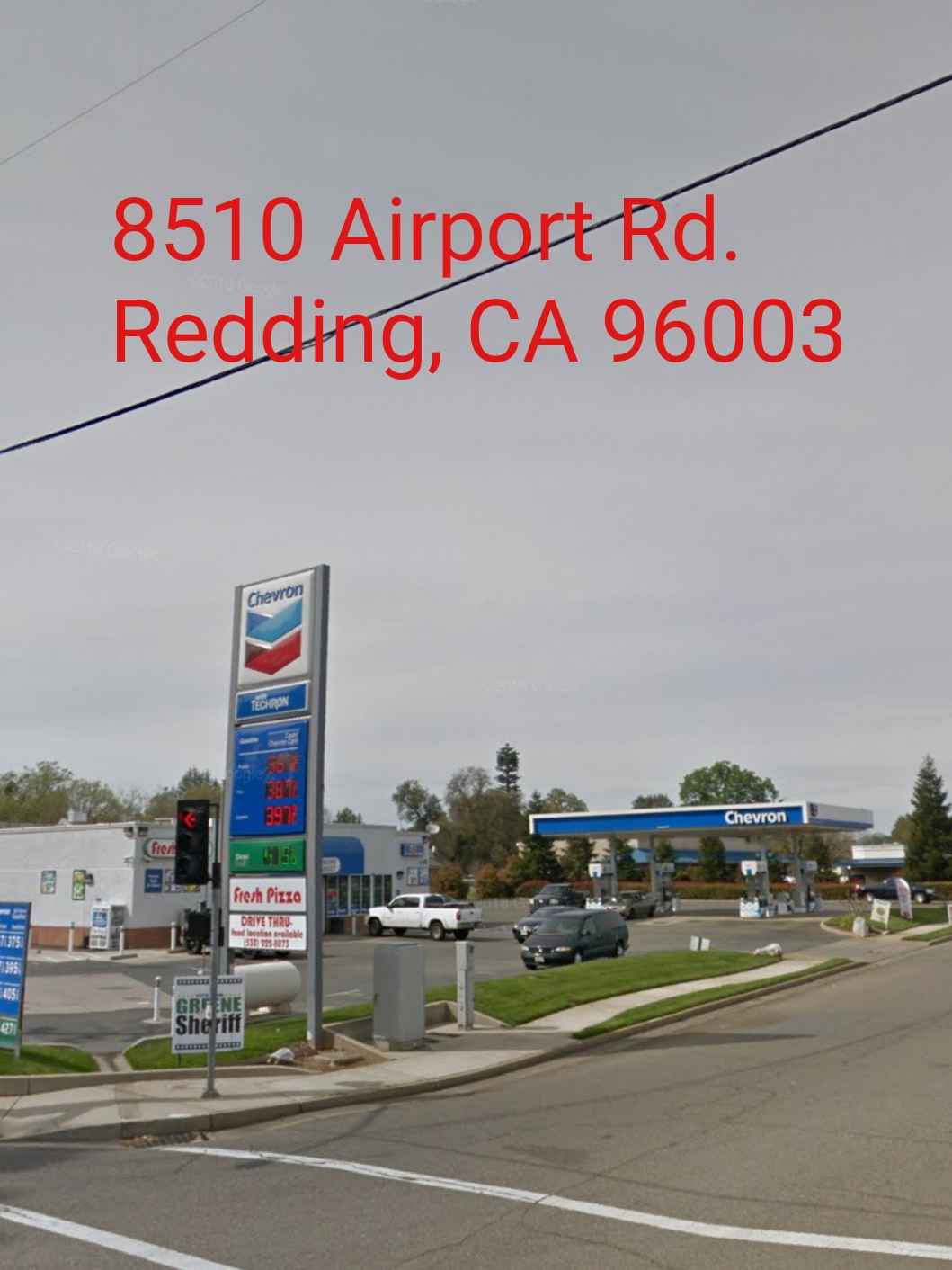 TRACK
Shasta Kart Klub
Track Info:
http://www.shastakartklub.com/
6030 Old Oregon Trail North
Redding, CA 96022
Configuration: Track 2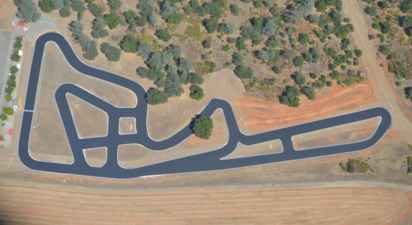 Directions:
​From I-5
Take exit 673 for Knighton Rd head toward Redding Airport (east)
Turn Left Onto Airport road
Turn Right onto Rancho Road
Turn right at the 1st cross street onto Old Oregon Trail
left onto Desperado Trail
right onto Old Oregon Trail
Continue on dirt road through gates past Drag strip
KPX RULE UPDATES:
Pushback Bumpers:
All Karts must run pushback bumpers.
(PBB KPX Rules)
Some other rules may have changed regarding engine manufacturers, sanctioning body, and KPX. Please visit https://kpxracing.com/kartingchampionship/series-information/
Please visit our website http://kpxracing.com/ for more information
Kart Project X (KPX) is based in northern California, established in 2014. Formed & guided by racers, for racers, to promote the growth of grassroots karting at the club level. The group is focused on promoting competitive & affordable motorsports, while maintaining a rules-compliant karting field.
Please Support Our Race Sponsors!