Thanks to Briggs Racing, for their support of our four stroke/four cycle kart forum category!
This category is a place for technical discussion, tips and tricks for all kinds of four stroke engines used in kart racing: Briggs Animal, 206, World Formula, Honda Gx Series, Honda Clones (Chondas, Tillotson Clone), Kohler, Biland, swiss auto and so on.
If you have a chassis\handling related question, head on over to the #chassis category and use the tag #4stroke.
About Briggs Racing, the sponsor of the four stroke engine category: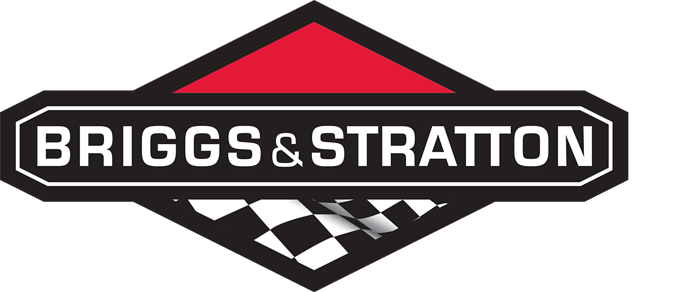 Briggs Racing (A division of Briggs and Stratton) have been involved with karting for decades. Nowadays they are most well known for their Briggs 206 and Briggs World Formula motor packages.
Looking for discussions on the forums about the Briggs 206? Click this hashtag: #briggs206
Briggs Weekly Racing Series
Briggs Racing also operate the Briggs Weekly Racing Series for kart racers in the US and Canada. The program offers thousands of dollars in support for clubs, tracks and racers and you can find out more, here: