Hi, new member here from the UK recently purchased a Rotax.
The UK forums are dead so I though I'd sign up here
I've used a new bead breaker for the first time today and it's scratched the wheels where the wheel sits on the curved alignment jig.
Is this normal? I'm not impressed to be honest the edges are sharp, I didn't realise until it was too late.
Many of them are the same design over here, surely it can't be right.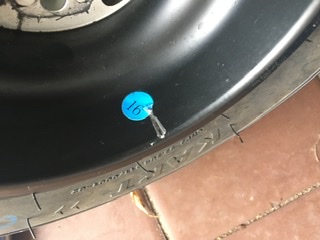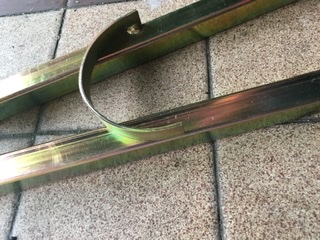 Any opinions? Thanks in advance