Got news or updates for your racers? You can post them in this category for free.
Here's something announced by The Can-Am Karting Challenge and IKF today.
---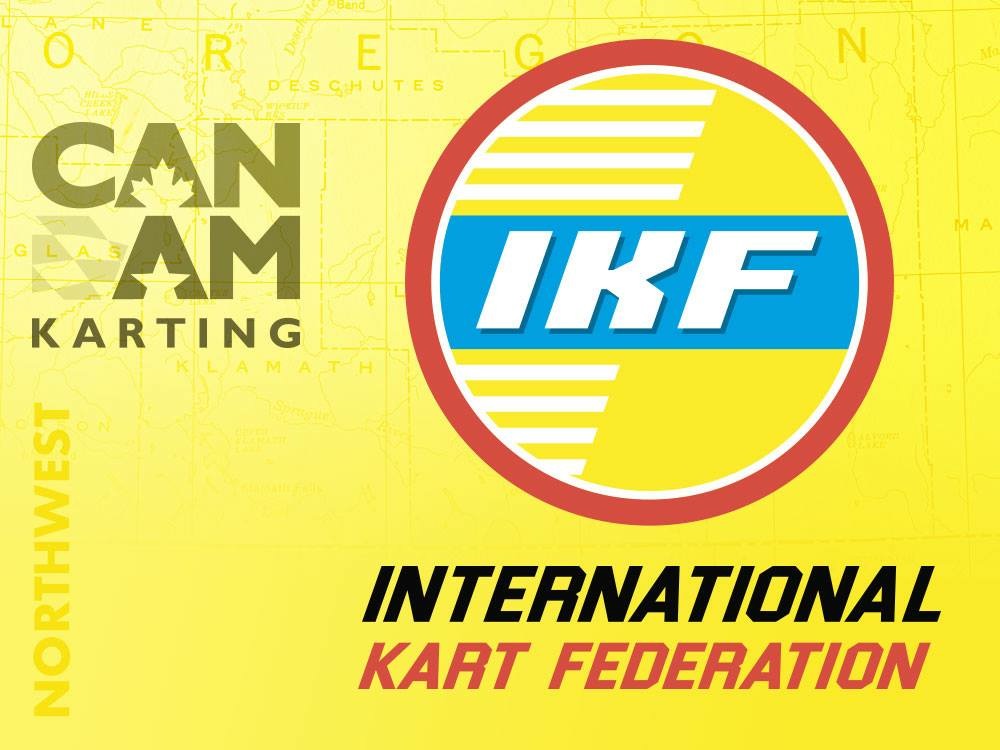 We have some exciting news for Can-Am Karting Challenge competitors. Beginning in 2019, the series will become the flagship prototype for the revamped International Kart Federation regional karting program.
Effective January, 'CAN-AM Karting' will be known as the IKF Northwest Region. The move underscores IKF's commitment to the northwest and the wonderful people that make up the local karting scene.
2019 IKF Northwest Region Schedule
• May 18-19, 2019 - Location TBA
• June 22-23, 2019 - Location TBA
• July 20-21, 2019 - Location TBA
SPECIAL EVENT TBA
• September 20-22, 2019 - Pat's Acres Racing Complex