A press release from: Huggler Racing engines
Send your press releases to [email protected]
Huggler Racing Engines developing PRD Galaxy engine for North American Market.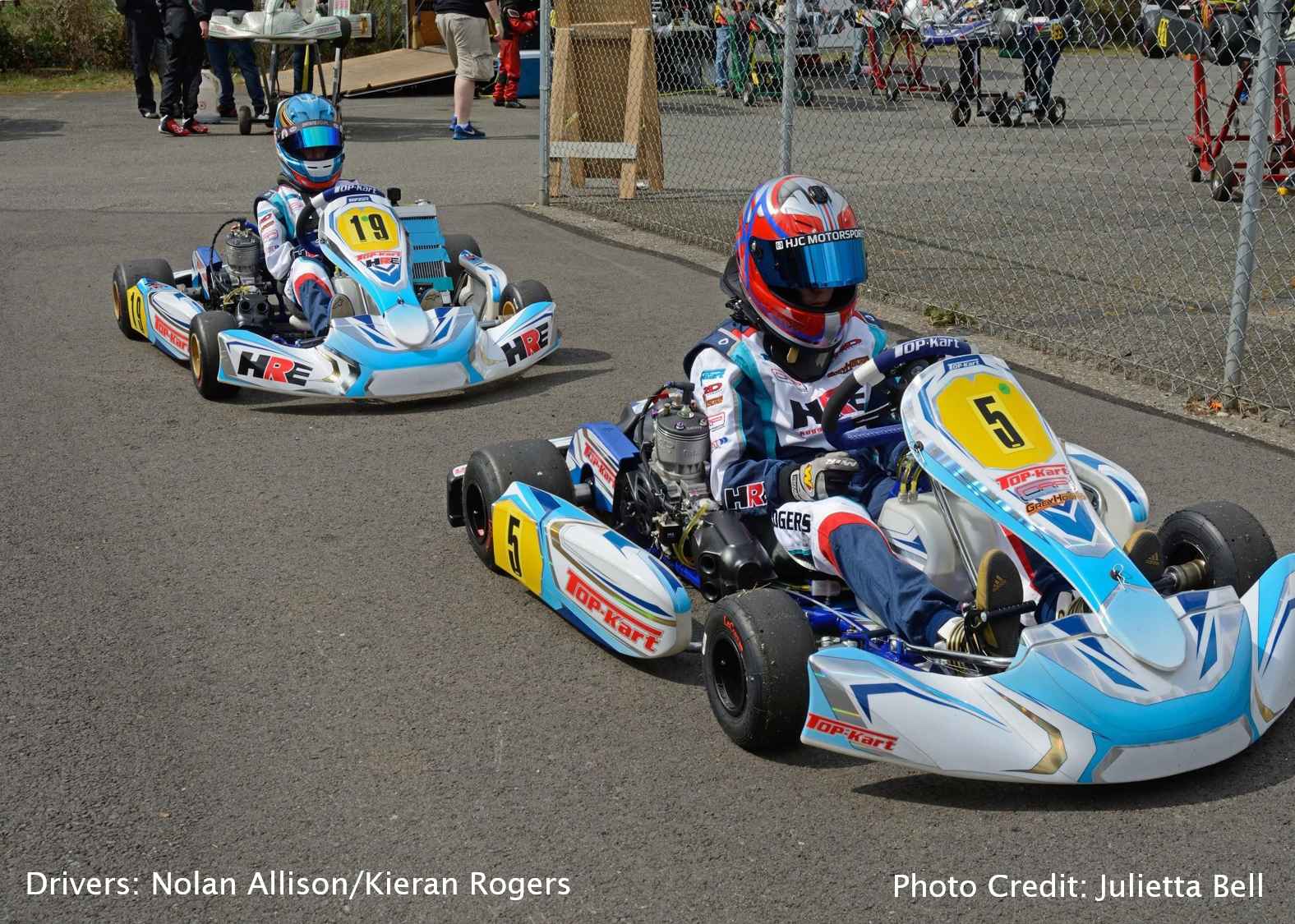 2019 has brought a new TAG engine to the North America karting market through the PRD Galaxy. The 31hp engine has been introduced via Huggler Racing Engines, who is the North American distributor for PRD Racing Engines.
Based out of Tacoma, Washington, HRE has over 30 years of experience in the sport, developing engines and chassis. The HRE race team has several drivers who are competing with the PRD Galaxy helping to develop it in both junior and senior configurations.
Testing through the winter and into the race season, HRE has been working to refine the gearing for each track in the local area, as well as gathering data to share back with the PRD factory.
In association with other partners, such as Odenthal Racing Products, Greyhound Racing Seats and LeCont tires, HRE has earned podiums and victories at the club and regional level, highlighting the engine's competitiveness amongst other quality engine packages.
HRE is working to get the Galaxy to be homologated into several different organizations and series under TAG USA, WKA and IKF, so that the weighting is comparable to other popular sprint, and road racing offerings. That makes for an exciting new package that people can get into more easily, when looking to make the move into two-stroke.
Team HRE
Owner: Doug Huggler
Junior Drivers: Nolan Allison, Kieran Rogers, Hunter Hesseltine
Senior/Master Drivers: Alex Odenthal, Chris Anspach, Ryan Casner, Nik Goodfellow, Davin Sturdivant
Photo Credit: Lori Huggler, Julietta Bell.
PRD Engine Information: PRD Fireball.com