Meanwhile, K1Speed and SPARCO have joined together to develop new karting suits for COVID-20 next season…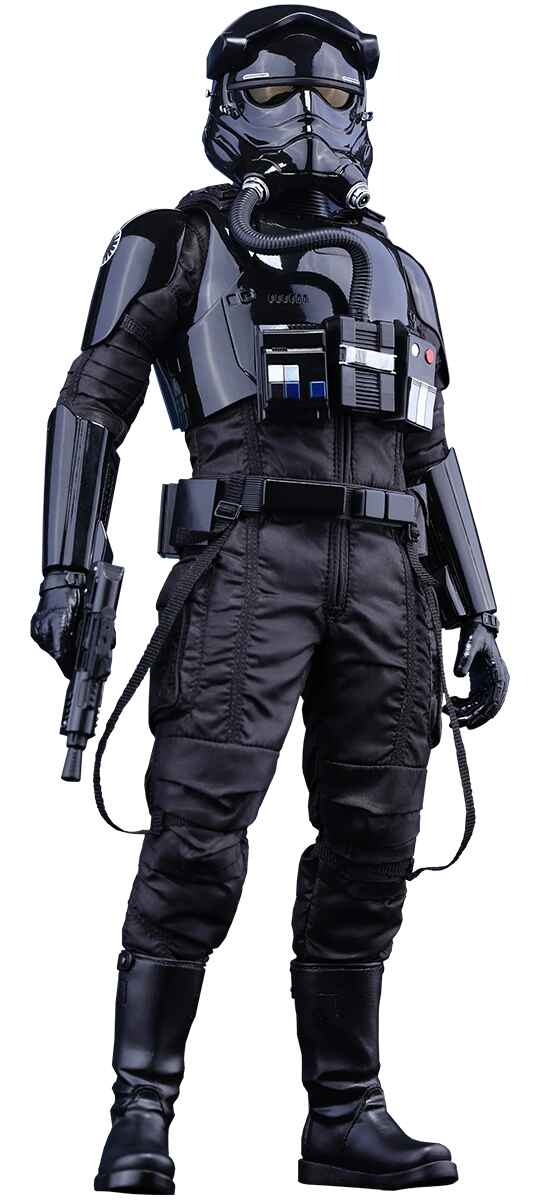 Wait since he's works for the Empire, he's gonna miss all the apexes. Assuming he aims his kart as well as his lazer pistol.
Well, I think we are starting to resume racing here in Texas. We had a race on 5/9 at Speedsportz Racing Park, and had a record number of entries for one of their club races. There were 85 total entries, and we had 23 alone in KA100 (12 Jrs and 11 Srs), which is the most I've ever seen in that class there.
This weekend, we have a double header at NOLA. We'll be on the same layout used for SKUSA on Saturday, and then Sunday will be the layout used for the Rotax Worlds a few years back.
And the following weekend (5/31) we should be able to race at Gulf Coast Karters in Katy, TX.
For both of these races, the only guidelines I've heard is the basic social distancing and that's really it, aside from more hand sanitizer stations.
Another track in Texas, North Texas Karters, is also getting back to racing on 5/30, but their current restrictions are a little more stringent, allowing only 1 support person per driver, whether it's a tuner, coach, or parent. Needless to say, those with kids didn't take that very well. But at least they're racing. Hill Country Kart Club in New Bruanfels still hasn't announced their next race, but they have opened up practice finally, and require you to register for a 3 hour slot on a day, and they are only allowing 4 karts on track at a time.
Hope everyone else is getting close to getting back on track.