A press release from: FTW Racing
Send your press releases to [email protected]
May 15, 2019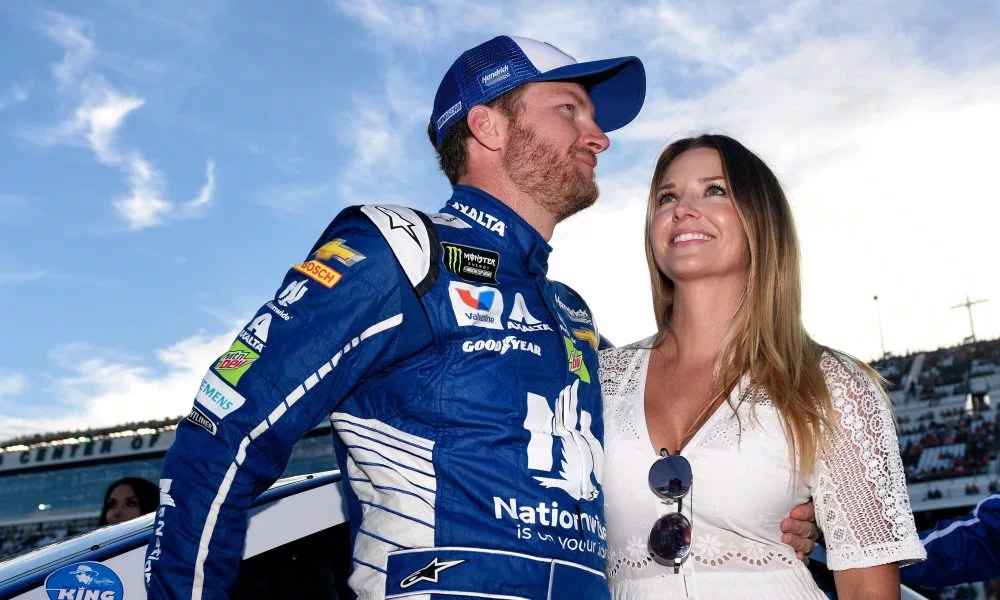 Dale Earnhardt Jr. thought his wife, Amy, might break up with him over this drunken go-kart incident
Dale Earnhardt Jr. shared a couple of his most intoxicated stories on his podcast this week, and they were about what you'd expect from the former party boy. Except the big story he told surprisingly involves his now-wife, Amy Earnhardt.
The company behind the Dale Jr. Download recently asked Twitter to complete the sentence: "I was so drunk once that I…"
Earnhardt admitted he wasn't sure what his response might be, so Amy helped him out with a dangerously horrifying yet funny story — since everyone was fine and the worst didn't happen — from their early days as a couple. Dale Jr. even said he thought Amy would break up with him after this.