A Press Release from: MYLAPS Sports Timing
send press releases to [email protected]
April 18, 2019

Dear Kartpulse,
If Speedhive already was your best race buddy, you will like it even more this season. Some exciting new features have been added, which will give you more insights, all in order to help you experience progress!
Lap Chart
Lap Chart offers you more graphical insights into your race session. This new feature enables you to compare your data with your fierce competitors or replay the whole race.
## Follow us on Instagram
Stay up to date about the latest Speedhive news and stories from racers and fans. We will shine a light on all sorts of racing events. From the professional to the local race events.
Tag Speedhive in your own race picture so we can share your story with the rest of all the Speedhive fans.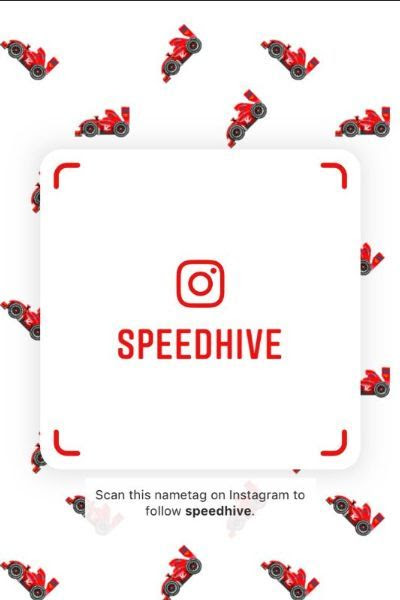 Pole Position

Speedhive is there for the racing community. Frequently we share a racers' personal story. Want to learn how former Moto2 and Superbike racer Valentin Debise prepares for a race? Find out now!
Do you want to be on pole position and share your story? Reach out to us on the Speedhive Instagram.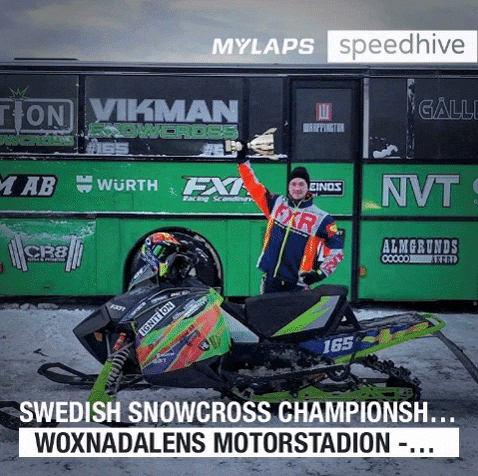 Do the check!
For many of you, the racing season is about to kick off. Want to make sure your transponder is ready to race? Do the check!
If you haven't already, you can download the Speedhive app (or update to the latest version) for your iOS or Android device by clicking on the button below.
Kind regards,
The MYLAPS team