Rules:
Keep the banter friendly!
Booted up KK for the first time in months this morning to try the new updates/track.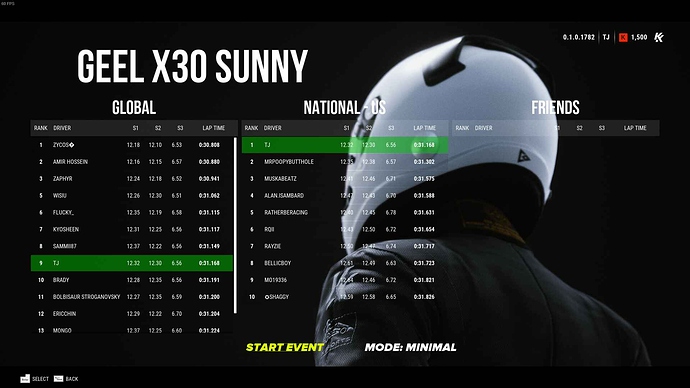 The tuning aspect is great! First laps out at Geelong were 31.5s and with some tuning and driving adjustments, got down to 31.1 for the new US record. The handling model feels much better now, and no more flipping on curbs.
Come get me fellow KK'ers.