A press release from: ROK CUP PROMOTIONS
Send your press releases to [email protected]
May 13, 2019

EVERYTHING YOU NEED TO KNOW TO ROK
Welcome to the ROK Report - ROK Cup USA's new newsletter to keep you informed of everything ROK! We'll be using this to send important information, event updates, tech information and more.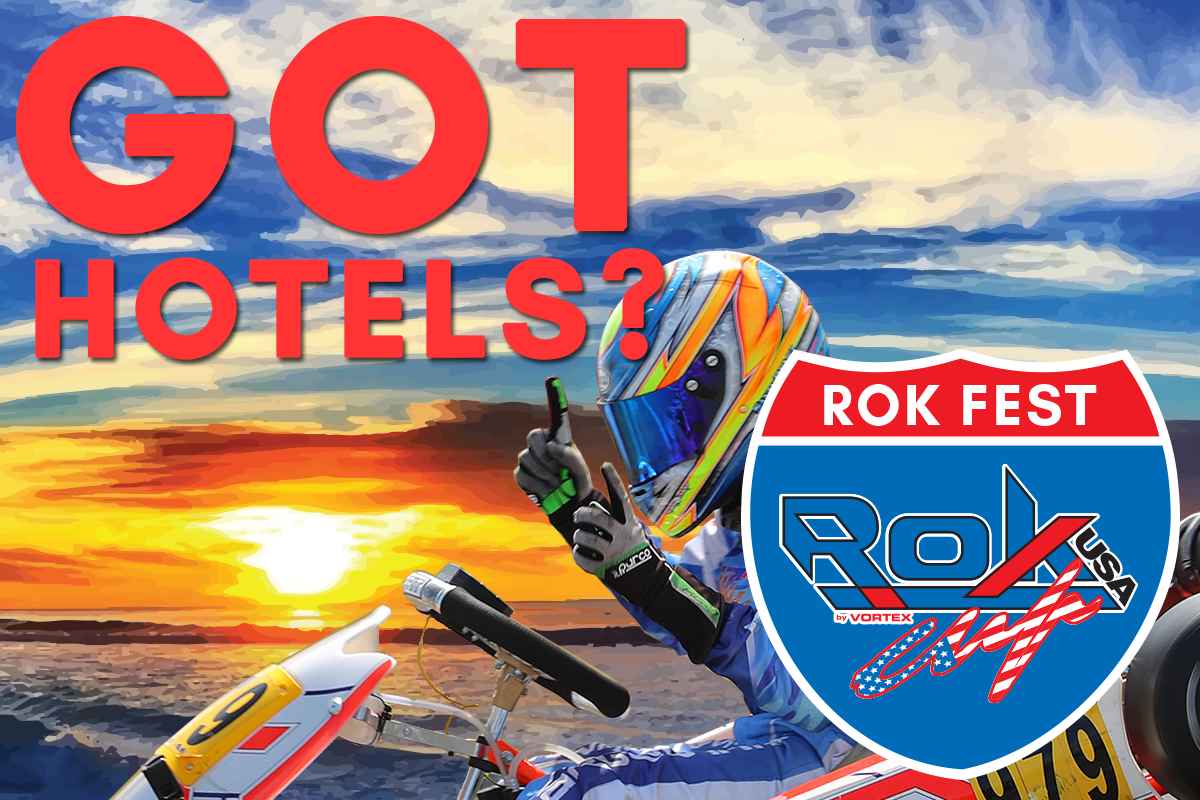 Book your rooms for ROK Fest Biloxi by today, Monday, May 13, to ensure the best rates!
Host hotels are South Beach Biloxi Hotel & Suites and Margaritaville Resort Biloxi.
ROK Fest Biloxi Event Information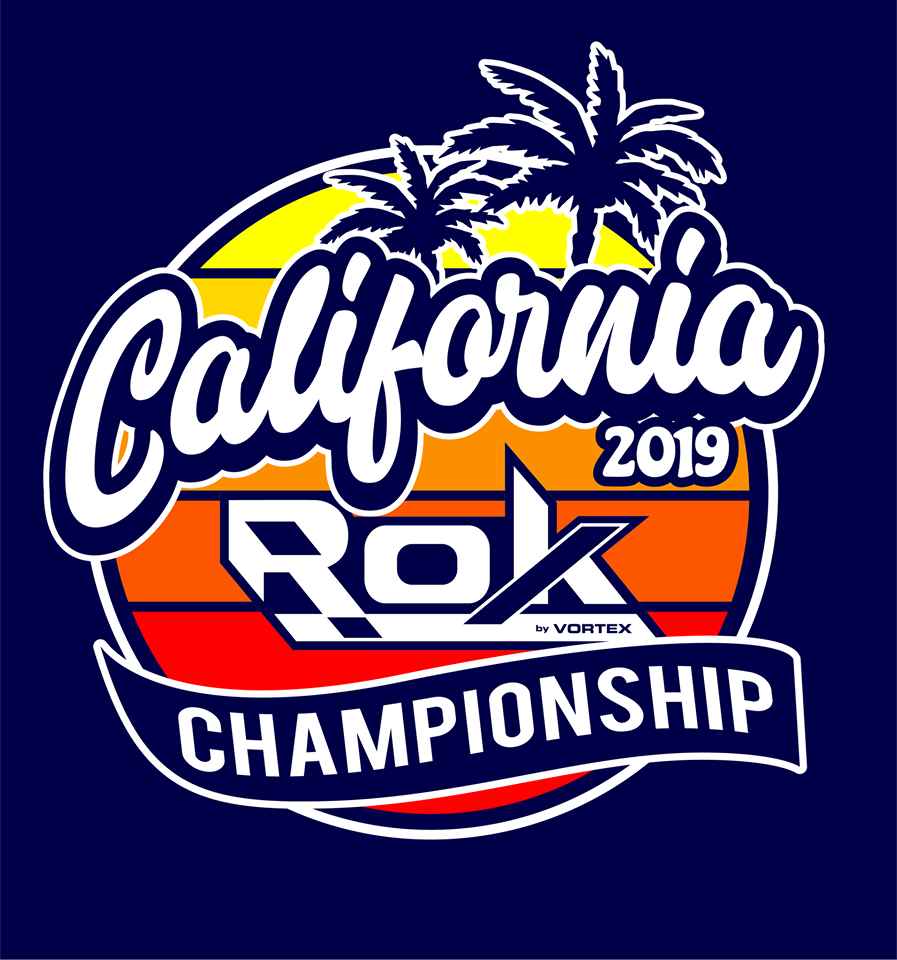 2019 California ROK Championship Round
#1
The new California ROK Championship kicks off this weekend at Buttonwillow Raceway Park!
All California ROK Championship class champions will earn a ticket to the year end ROK celebration, the ROK the Rio event in Las Vegas, October 30 - November 2nd.
More info at challengekarting.com

MAY 18 CALIFORNIA ROK CHAMPIONSHIP #1
MAY 19 ROK THE ROCKIES #2
MAY 25 ORLANDO CUP #3
MAY 25 ROK SONOMA #3
MAY 30 ROK FEST BILOXI
JUN 15 ROK SONOMA #4
JUN 16 ROK THE ROCKIES #3
If you have ROK related news, please send it to [email protected].
In an effort to increase awareness of the ROK brand, we will be posting or sharing select team, dealer, series, and driver news on our social media pages.