For all it's challenges and detractors, it's endured 25 years and is still the undisputed king in terms of engine sales volume in karting, heralding a more user-friendly approach.
---
From: https://www.facebook.com/ROTAXKART/photos/a.109060219144991/5837491376301818/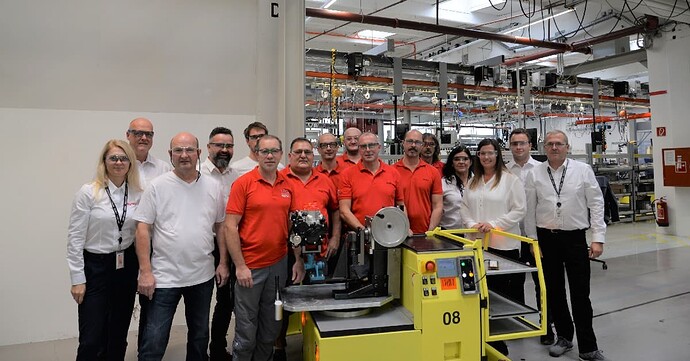 After being introduced 25 years ago, the 125,000nd Rotax MAX engine has left production!
We are incredibly proud to be celebrating this huge milestone !
Thank you to our customers, network and distributors all over the world and our extraordinary production team here at BRP Rotax Gunskirchen, Austria!