A Press Release from: KPX Race
send press releases to [email protected]
April 23, 2019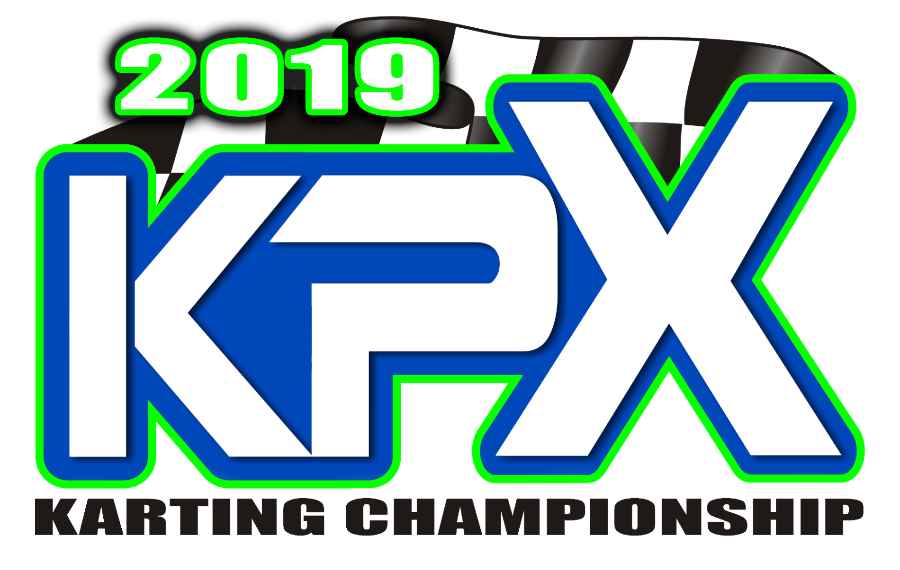 KPX Race

#2

April 27th, and 28th
Come join us on the slightly altered Prairie City track
Pre-Register Online (Ends Thursday April 25th):
http://www.kpxregistration.com/
Pre-Registering will help us keep the weekend running smooth and efficient. Please provide Driver Name, Kart Number, Class, and Transponder number at check out of pre-registration.
KPX Series Info and Rules: https://kpxracing.com/
Pracitice Schedule:
https://gallery.mailchimp.com/1d45c1f635b6cb45cd6e3d542/files/e8eef875-d892-4d92-950b-4a8c942c0963/2019_KPX_PC_Practice.pdf
Race Schedule:
https://gallery.mailchimp.com/1d45c1f635b6cb45cd6e3d542/files/cebb73e5-b149-47e9-be59-f2c436c04622/2019_KPX_PC_Raceday.pdf
Friday Gate and Pit Move In Hours: 12pm-9pm
Saturday Gate Hours: 7am-9pm
Practice: 9am-5pm
Sunday Gate Hours: 6:30am-end of event.
Drivers Meeting: 8am
Racing: 8:30am
Trophy Presentations: 5:00pm
Pit Spaces:
Parking is tight at this facility , Please respect other racers and staff. See a Prairie City Kart Club or KPX staff member for parking. ABSOLUTELY NO TOW or PERSONAL VEHICLES ALLOWED IN THE PIT AREA. Tow vehicles will be parked in grass lot or at quarter midget track parking lot. No parking on street.
ABSOLUTELY NO RV PARKING IN THE PIT AREA. All RV's must park at quarter midget track parking lot where you are allowed to camp overnight.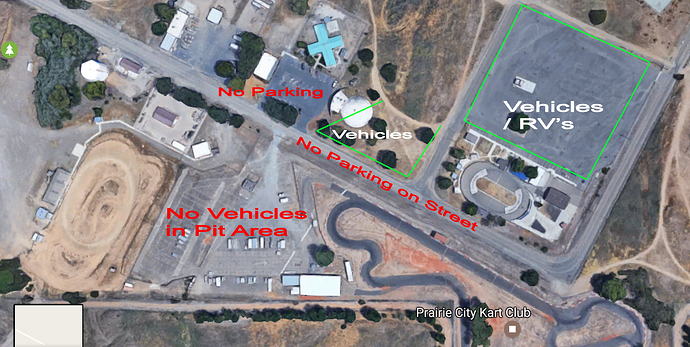 Pit Rules:
No alcohol or drugs allowed at this facility. No motorized scooters, or bikes allowed without prior permission from KPX Staff.
You are responsible for keeping your pit and surrounding areas clean. Any trash you bring in you must leave with. No dumping of tires, fuel cans, oil or anything at the facility. Please be respectful to your neighbors and event staff.
Classes, Spec Fuel, Spec Tires
Spec Fuel for 206 Classes : 87 Octane Chevron 1890 Prairie City Rd. Folsom, CA 95630
Spec Fuel for IAME Classes: Fuel VP C12. Oil Motul 2T Grand Prix mixed 8oz per/gal.
Spec Tires for All Classes are Evinco Blue. No other tires are allowed at KPX Events. Tires can be purchased through your local dealer or the KPX registration website.
For Full KPX Rules Go To: https://kpxracing.com/kartingchampionship/series-information/
2019 KPX Classes: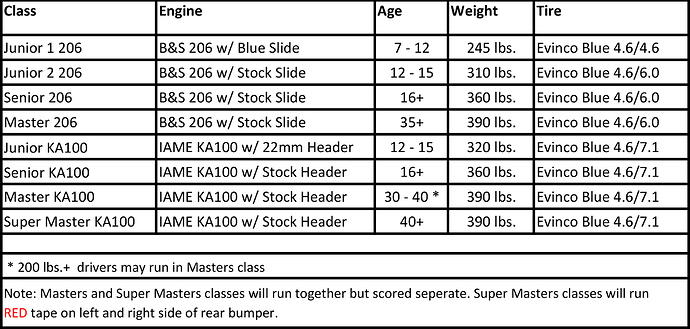 All classes to run Evinco "Blue" tires. If rain raced called only MG WT Rain Tires allowed.
Note: All KA100 rear tires have to be 7.1 rears.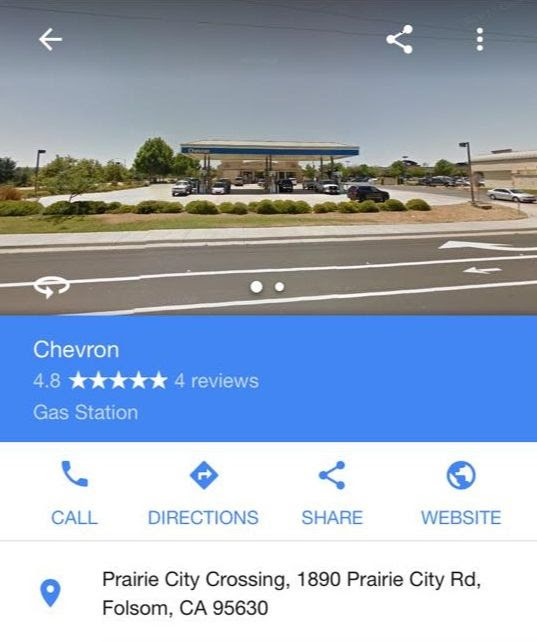 TRACK
Prairie City Kart Club
Track Info:
13300 White Rock Rd.
Rancho Cordova, CA 95742
Configuration: Grand Prix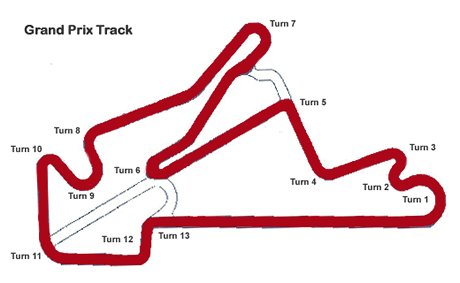 KPX RULE UPDATES:
Pushback Bumpers:
All Karts must run pushback bumpers.
(PBB KPX Rules)
Some other rules may have changed regarding engine manufacturers, sanctioning body, and KPX. Please visit https://kpxracing.com/kartingchampionship/series-information/
Please visit our website http://kpxracing.com/ for more information
Kart Project X (KPX) is based in northern California, established in 2014. Formed & guided by racers, for racers, to promote the growth of grassroots karting at the club level. The group is focused on promoting competitive & affordable motorsports, while maintaining a rules-compliant karting field.
Please Support Our Race Sponsors!