Relatively new to karting here, I am trying to determine the health of my lo206. The other day i noticed i was not hitting the rev limiter at the end of the main straight. The cylinder wall looks beautiful.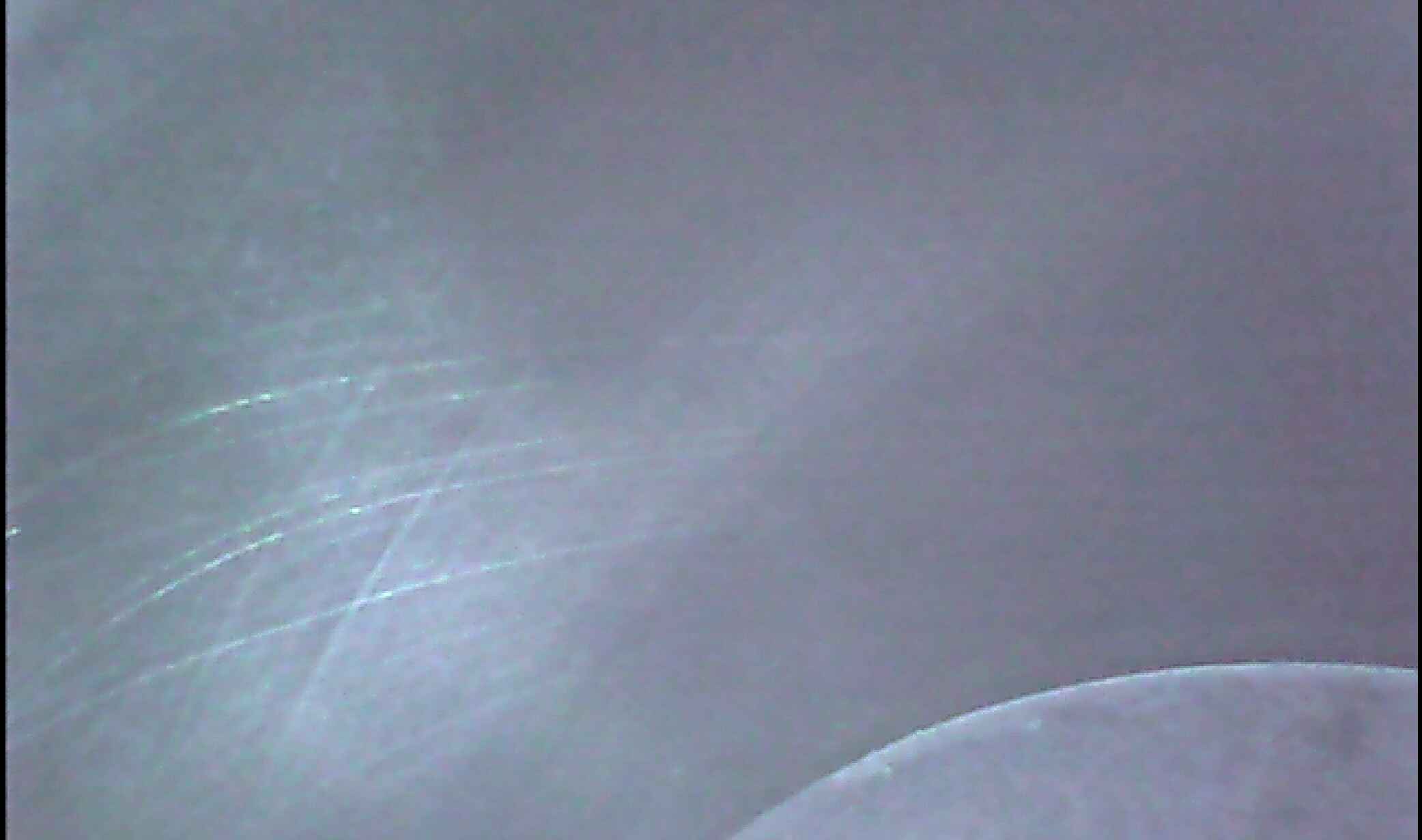 I measured the valve lift at 0.242 exhaust and 0.247 intake.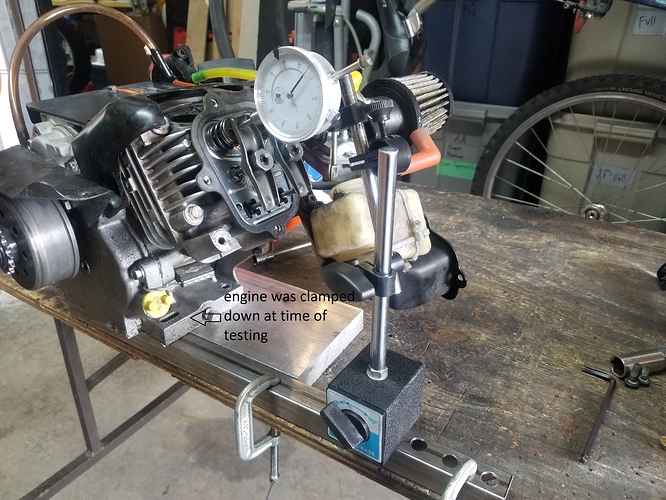 I see max allowable is 0.255 so my numbers concern me a little. Does any one think I have a worn cam?