Hey all. I have always struggled with having my vids on YouTube look "good". More often than not, despite being recorded in high definition, the uploaded video looks like crap.
Take for example the last race: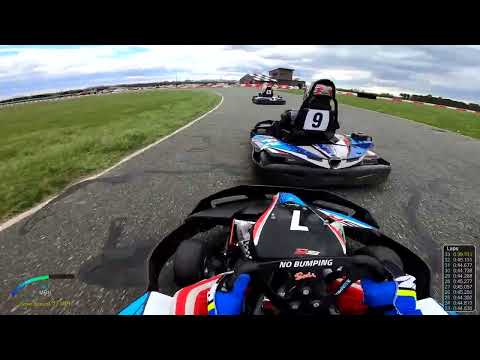 The video is high def and looks fine prior to upload but once uploaded it becomes a blocky mess, full of compression artifacts.
The raw video footage, untouched by race render and uploaded to YouTube looks much better, but I kind of want the gauges for the races. Here's an example of what it looks like clean: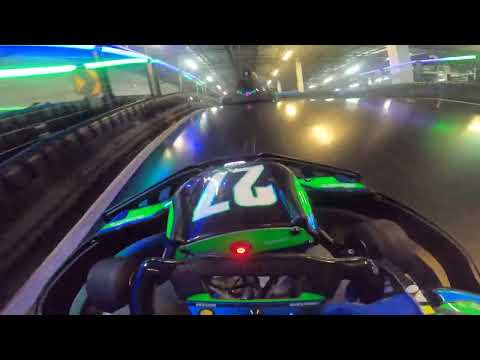 Anyone know what I might be doing wrong that makes the videos look so compressed and lousy?