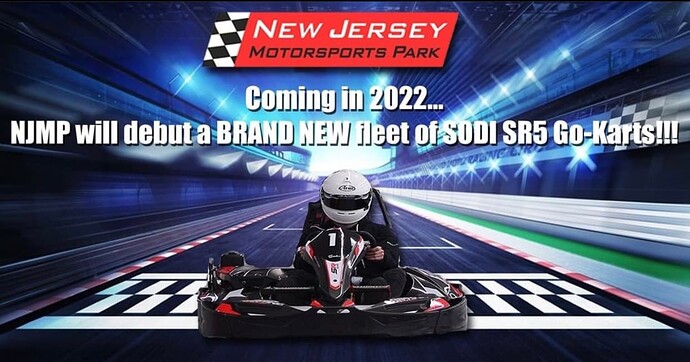 I don't know if this means they are gonna be an SWS site, but this changes things around here, potentially.
NJMP may finally live up to its rental racing potential.
Maybe maybe maybe we got gx390 and can run tempest (full layout)? Pleeeeease!
Maybe time to sell Maggie the Margay and just rental race exclusively.