That thing is gorgeous, good job!
Most of my cars have been GTIs: an '81 MkI, '02 Mk IV, '10 Mk VI. I wouldn't mind a Mk VII. I'm pretty simple.
Of course, I really like the new Miata, with the reduction in unsprung weight.
Or a Singer Porsche. I'm pretty simple.
My first car, which was really my mom's, was an '81 Saab 900. So I have a soft spot for them. I'd love to have the time and budget to restore a model 99 turbo while parts are still being made.
My favorite car is e39 540i/7 and I am likely to purchase it in this coming month. A close friend of mine has also purchased this car last week, and he made his car transported to the target location by hiring a genuine service provider through this website. I am now really looking forward to buy the car as soon as possible as I have waited a long to buy this car.
I miss my e39 540i​:disappointed_relieved:
Favorite car that I've owned was my 95 Camaro Z28, LOVE T tops!
Wish list:
Ferrari Testerosa
Lamborghini Countach
(Nostalgia, 80's kid)
McLaren F1
Ford GT
The car I'd probably like to have most is a GT40. Beautiful car with an amazing racing background!

1963 Chevrolet corvette stingray.
Mind you I've never driven a car in my life but I have always had my eyes set on vintage cars.
I just love the sleek vintage body but with a touch of James Bond and a hint of the future.
A buddy, and me were in serious talk to buy, and build a Spec Miata this past winter. I think i was more serous about it than he was, so I kinda gave up on that for the time being. Still want to do it down the road. I don't get while the Miata's get all the hate, never will. So I actually got lucky enough to have bought my dream car. It was pretty much the car that got me into cars. 1997 Viper GTS, Daily's include a 2012 Mustang GT, and a 2001 Dodge Ram. As for the "wishlist" I just always tell people If I even won the lottery I don't play, I would be broke in a week. but I would have the coolest car collection.
Daily:

Every car I ever had was a dream car - some dreams are nightmares though.
My favorite car to date. 2006 cobalt ss/sc
Supercharged from factory with 205hp in pics and when it was sold it had ZZP stage 3 full header back exhuast pushing easy 260hp not dyno numbers and is conservative as GM stage 2 was rated at 252hp and all the gm stage 2 was smaller pulley injectors and tune. I had zzp stage 3 heat exchanger even smaller blower pulley full exhuast GM stage 2 injectors but maxed out full 3" zzp cold air intake, dual pass intercooler plate and option b tank and solid mounts because racecar lol
Ran 14.11 in the 1/4 mile but definitely had a bit more potential. I know a guy who had exact setup with custom tune run 13.5 1/4 mile
Dream car which I could probably never afford because of the market is a 1969 Oldsmobile Cutlass 442
2nd choice which could maybe one day happen is a 2nd gen z28 Camaro. Only a 70/71 or 80/81 3rd but not least the ultra rare only produced half a year is a 2009 cobalt ss/tc 4dr sedan. If you ever find a yellow 4dr tc there was only 4 made lol and something like 7 silver. White red and black are still rare but no where near the yellow or silver under 200 black to give an idea as far as rarity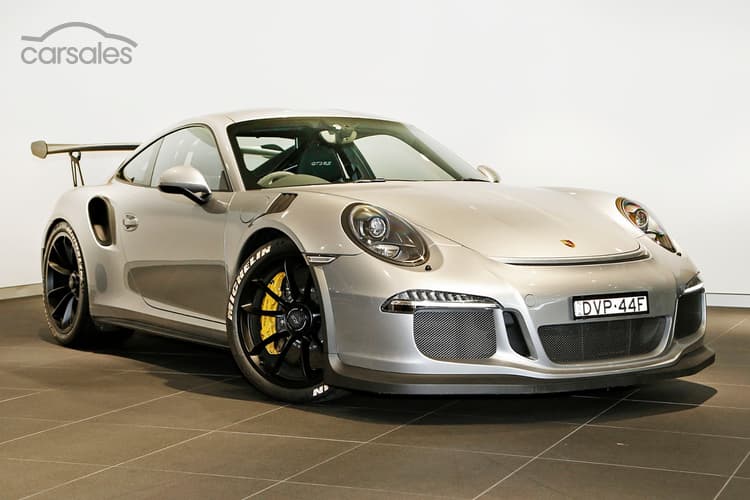 2015 Porsche 911 GT3 RS 991. Im waiting impatiently for the dealership to arrange the freight for delivery to my location…
My taste is way beyond my means, but this my kind of toy:
The upcoming C8 is also intruiging.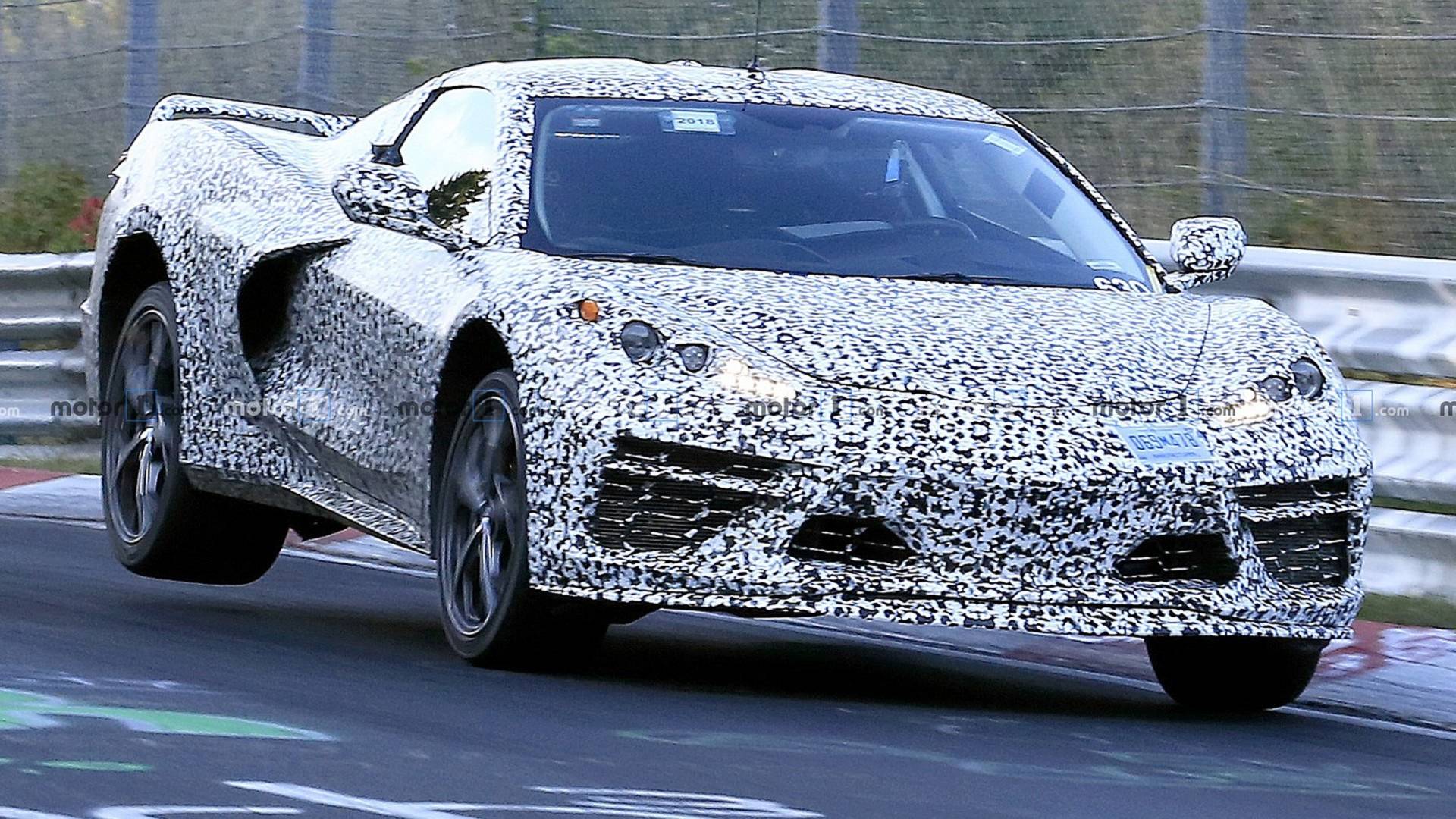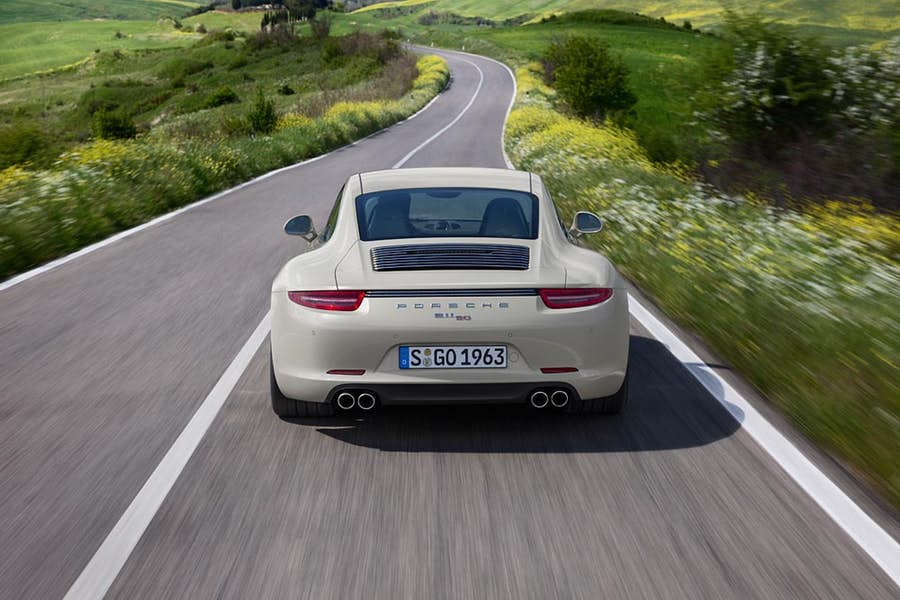 I got myself one of these 4 years ago. I really love the car. Hands down my favorite ever from a driving and looks standpoint. But, after living with a powerful car for a while, ultimately it is pointless. There's really no way to drive the car briskly without putting other folks in harms way. (And, car is too pretty to track). Also, no one likes climbing in or out of it. It's not like an Elise but still pretty low.
Also, as it turns out, it embarrasses my son when I pick him up from school. He thinks it's does a poor job of representing "sacred heart values".
Someday I'll sell it and get something that doesn't embarrass him and can tow a trailer.
Now to have that discussion with my spouse about getting a pickup…
My other most favorite car was my parents 1972 orange VW bus. Such a great but stupidly unsafe car.
My all time favorite is my 996 GT3. Its evolved into a baby cup car with an interior at this point. Just over 2800 lbs, 370hp at the wheels, JRZ Triples, 1000 lb springs, full monoball suspension, and most importantly no driver aids. It's raw, it's visceral, it's amazing. I've got over 200 hours in this car on track and set a couple of lap records along the way in time trials.
I've driven all subsequent GT3's and a 997.2 GT3 RS is about the only thing I'd replace it with. The new 991.2 6-speed cars are amazing steps forward in speed and technology but not in driving experience.
As the GT3 became more and more of a track car I decided to get the ultimate street car (red one). 2011 997.2 Turbo S. Cobb stage 3 makes about 600hp, launch control, runs 10.6 in the quarter with 20" wheels. But you can put it in auto mode and drive it anywhere and do anything in it. Completely comfortable for even long road trips and gets you there in a hurry.