So I'm new, I get that. I make mistakes, I get that. What has me for ever frustrated is when I pull data and it contradicts all logic. I'm finding when someones tells me to "add a tooth or drop a tooth" the results often go in the opposite direction as the intension.
Scratching my head on this one. Today was a test day, where I was trying 3 different gears. And the data I pulled has me confused and I wondering if this happens to anyone else?
Example from today:
Gearing Ratio | Max RPM| Max Speed| Lap Time
3.73 5,932 rpm 50 MPH 1:13.87
3.47 5,400rpm 49.6 MPH 1:13.54
3.58 5,679 rpm 49.8 MPH 1:13.51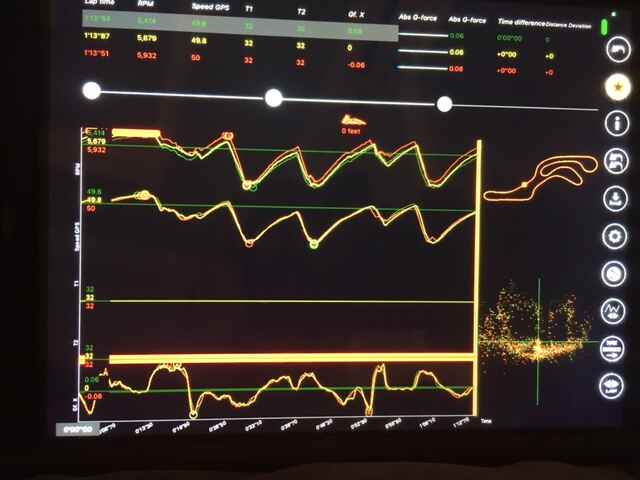 At this point a part of me wants to say I'm new, so my driving is probably erratic and lacks consistency, which would account for the variables?