A Fast Lap in Reverse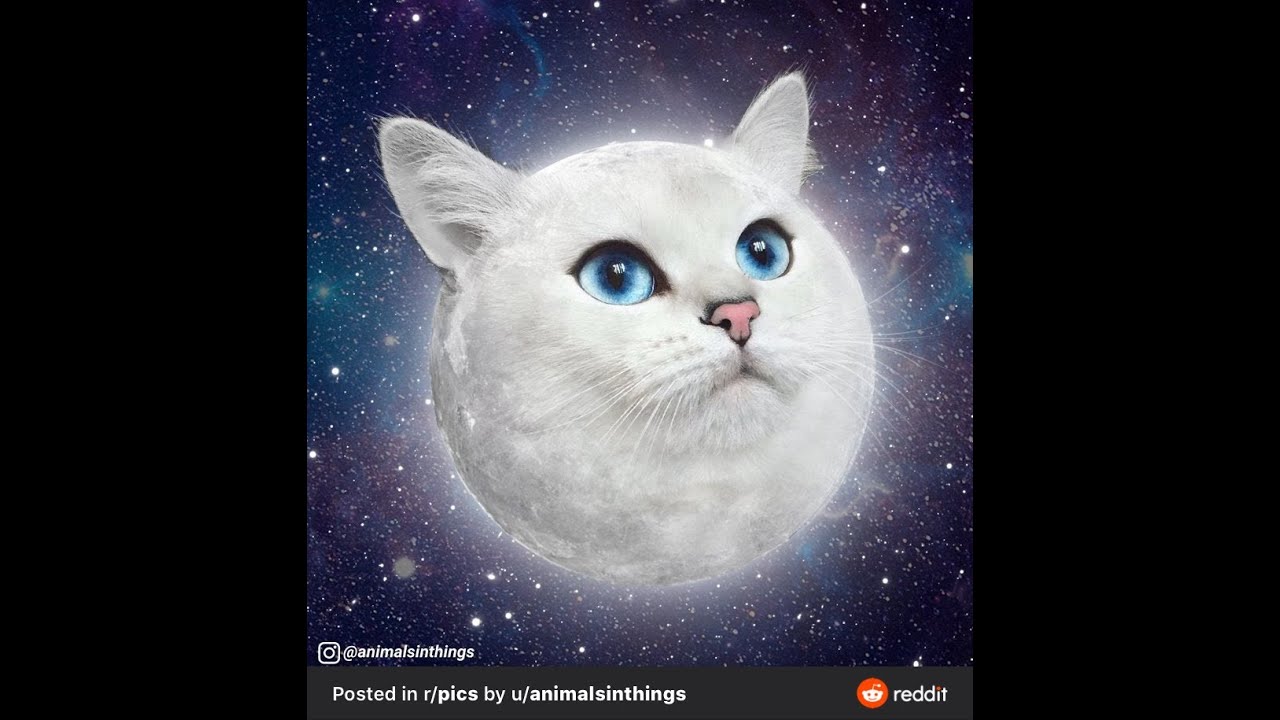 I landed this unexpectedly last night. I had been racing a fellow named Bobbbb (aka Nigel Mansell in game) who had challenged me to climb the board with him. We chipped away, trading back and forth for a week or so. He pipped me by 5/1000 and then I responded with this, dropping 3/10ths, suddenly.
This is a good Kartkraft lap. I'm right in the heart of the rubber, mostly, and the kart is operating within it's performance envelope. Tires behave and kart is well loaded up. I think the quality of the drive is visible in turns 2-4.
The lap took me a bit by surprise. I had been challenging the ghost and thought I was good for a 40.1-40.2. When I saw 39, I was quite pleased.
This run, coupled with my NTK revisit really clearly shows how much I have improved in a couple years. I am now confident that I can get to the fast laps and that I have the tool chest to express them. The time it's taking me to figure out the track and my inputs keeps dropping. My skills and confidence have both risen, dramatically.