Found a pic…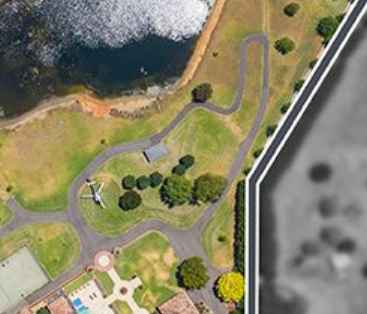 There's a lovely home in Northern Ireland with track, clubhouse and helicopter pad.i think it was only 5 or 6 mil.
Chad Reed also posted his house for sale on Instagram a little while back. His has a kart track as well as a motocross track if that's your thing.
Clearly this Australian home is for the poor. They have to park their helicopter on the grass like a peasant family.
Don't want to get there boots dirty