Spotted this today on my daily scroll through BaT auctions. $9200 with 35 min to go.
It's beautiful. Love these vintage karts.
…and the gavel swings at $24K, Sold!!! I must admit, it is very pretty.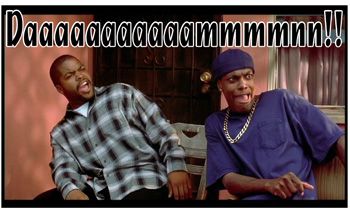 I should sell my 50th anni with all these crazy car prices. Looks like it hit Karting, too!
I wonder if the sale will actually go through. That seems like a crazy price.
There's been a few vintage kart going from decent coin since March last year so.