Worth noting: ICP cup was formerly Gold Cup, but renamed due to a name ownership dispute. ICP cup will be sanctioned by TAGUSA.
~James
---
[center]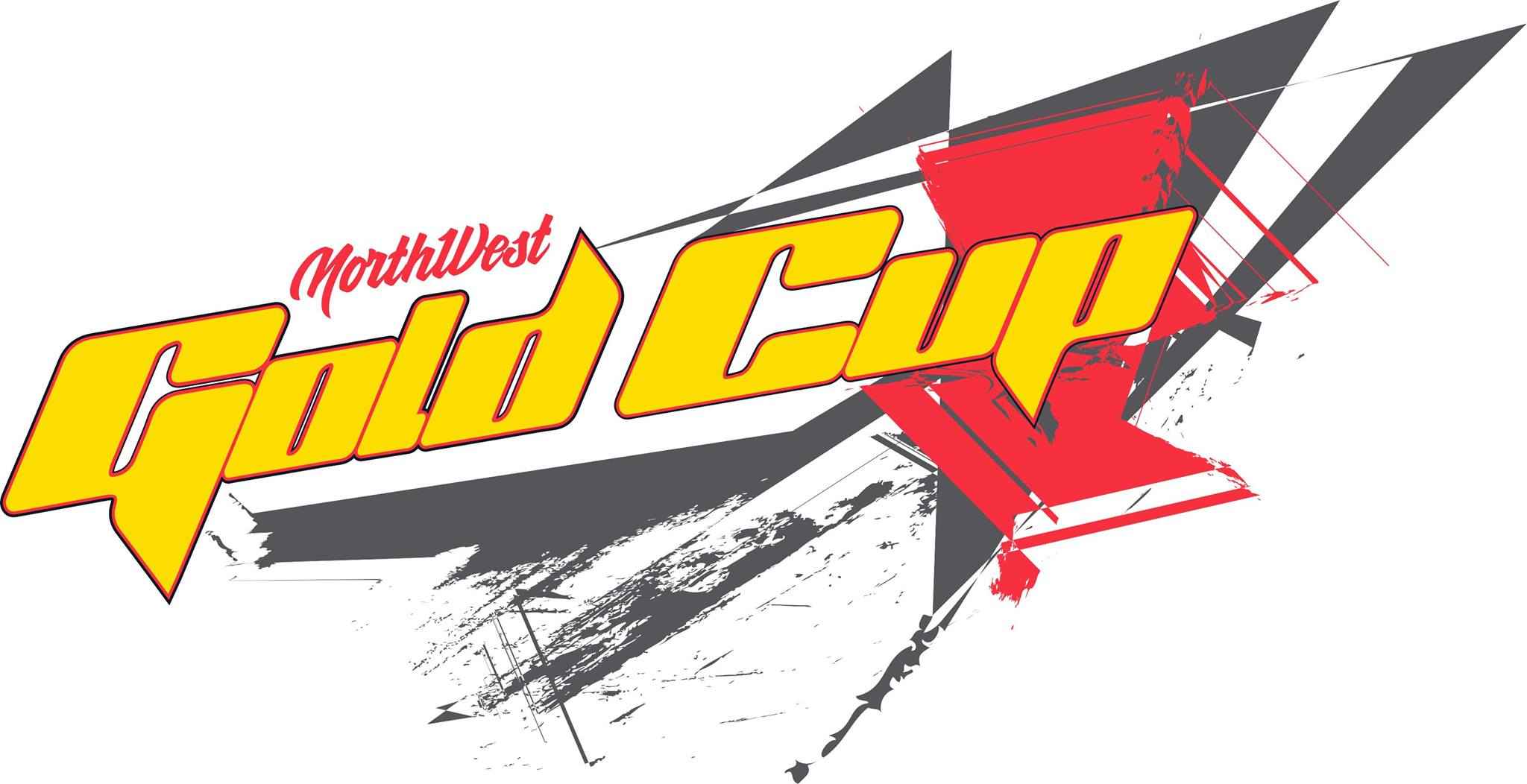 [/center]
With 2019 season shaping up to be an outstanding one, we wanted to list some of the updates and rule changes for 2019. The 10-member Gold Cup clubs, worked hard to put a program together for all the racers to enjoy. We acknowledge we can't accommodate every racer but we sure as heck will try!
We have a fantastic 5 race Sprint and 6 race Road Race series to look forward to. We expect it to rival any in the country. Please let us know how we can make it better for next season and inform any club represented so they can bring your points to vote for 2020.
---
2019 Updates
Shifters
Through 2018 we were asked how we could accommodate the older shifter group. With the original intention of growing the class we collapsed all the groups into one, to create a large race group. We feel the overall entry numbers justify the re-introduction of the Master's shifter class. Masters shifter will race straight up, scored separately and 10lbs will be added to all current posted weights.
Rok shifter, stock KZ engines and TMKZ10ES weight dropped to 400lbs and 410lbs for masters shifter
Dream Team
One of the BIGGEST additions is the traveling "Dream Team". What does this mean to you? The same Race Director, Pit Boss, Tech, Flagman and Registration for all Gold Cup Sprint events.
All tracks will provide an assistant race director to monitor all on track activities.
LeCont Support Continues
Le Cont will be the primary sponsor again for 2019. They will be on hand at certain events to offer support and continue to develop tires specific to the North West Gold Cup. They are also in the process of setting up dedicated online forum just for "tires issues, questions and suggestions" to help drivers and teams.
Standing Starts
There has been a lot of discussion in regards to the standing starts for 2019. We ask that you be patient, give it a chance and if it isn't successful, we can vote it out at the end of the season. We were faced with the challenge of how to address turn 1 incidents in Jr.206. From a safety standpoint and to guarantee racers the on-track time they pay for, we felt this was the best compromise. Some points, no high speed pushing in to turn 1, easy to penalize for jumped starts, guaranteed race distance, staggered starts and much more. Classes this apply to are World Formula, Sr. Briggs 206 and Jr. II Briggs 206 (not Jr.1 206)
Other Updates
Introduction of the PRD Galaxy and X125-WC engines in junior and senior classes. Standby for posted weights.
Rotax is allowed to use approved racing fuel.
Motorsportreg.com will be the exclusive registration site for Gold Cup events.
TAGUSA will be our insurance carrier for all races, and we encourage all clubs to be part of the program for uniformity.
Membership fell will not be required for 2019 competition, leaving more money in the pocket for our racers. We just require you be a member of one the Gold Cup Member Clubs
Please view the official schedules below. Lastly, we feel we have put together a great series that will offer much more for the racer in 2019.
2019 NW Gold Cup schedules
Sprint
April 12th – 14th Richland, WA Tri City Kart Club
May 24th – 26th Star, ID Snake River Karters
June 14th – 16th McMinnville, OR Portland Karting Association
July 12th – 14th Chilliwack, BC West Coast Kart Club
August 2nd – 4th Sumas, WA Sumas International Motorsports Academy
Road Race
May 11th O.R.P. (Grass Valley, OR)
June 1st The Ridge Motorsports Park (Shelton, WA)
June 22nd Pacific Raceways (Kent, WA)
July 20th O.R.P. (Grass Valley, OR)
September 7th Spokane County Raceway (Spokane, WA)
October 11th Portland International Raceway (Portland, OR)