Less than 2 weeks and counting!
Grosjean is returning which I'm happy to see! Exciting driver for sure

I have a few drivers sporting my work this year, so excited to see them in action. Here's their first lids of the year:
Conor Daly

Benjamin Pedersen

Kyle Kirkwood

Conor will get two more before the 500, and Kyle and Benjamin each have another in the works now.
That middle one is particularity awesome.
Benjamin's next one will have a pretty crazy holographic metal flake in it so excited to see that.
He had the speed! Scotty Mac just fought a little too hard on his cold tires and made that mistake. Shame for sure. But it was cool to see Scott take responsibility and go up and apologize and hug it out with Romain after.
Chaos all race long. Track was tight, marbles everywhere, big field…
Shame for Pato too, one small hiccup from the engine cost him a deserved win.
Newgarden for the WIN! O'Ward was a definate threat toward the end if it wasn't for the safety car . . . that finish was nuts!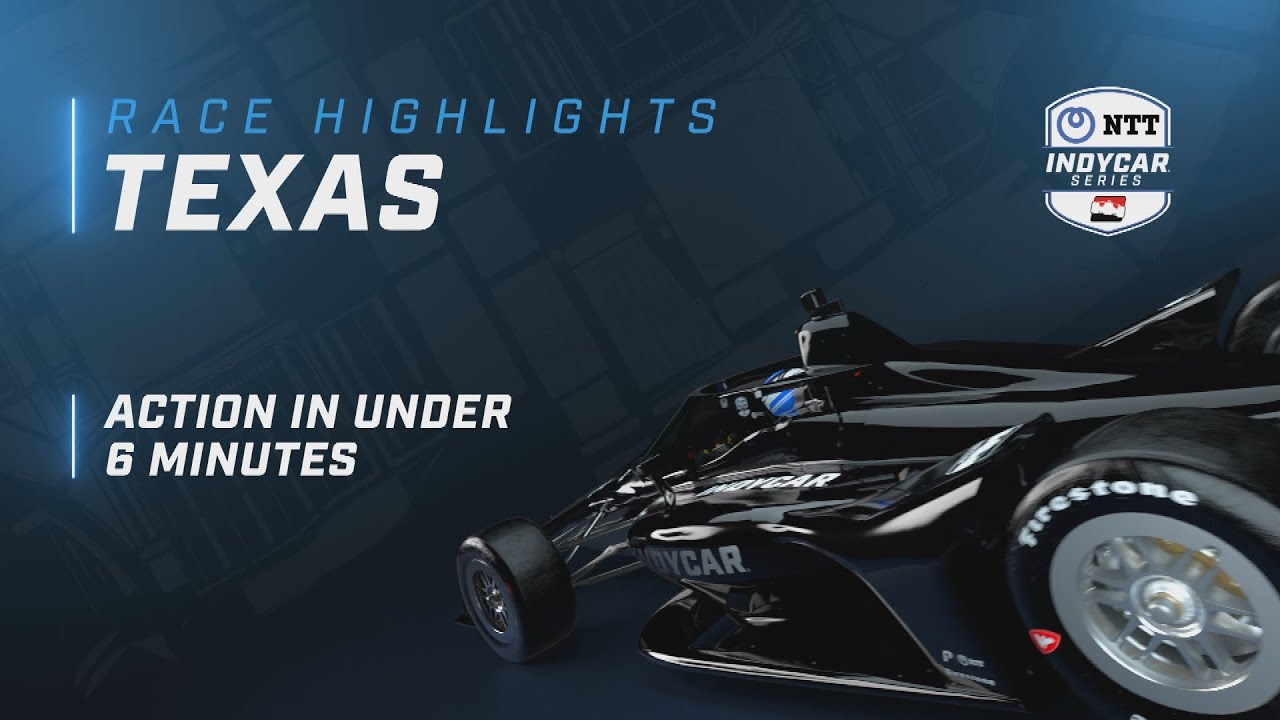 Hello again, rofl. (Vid Below)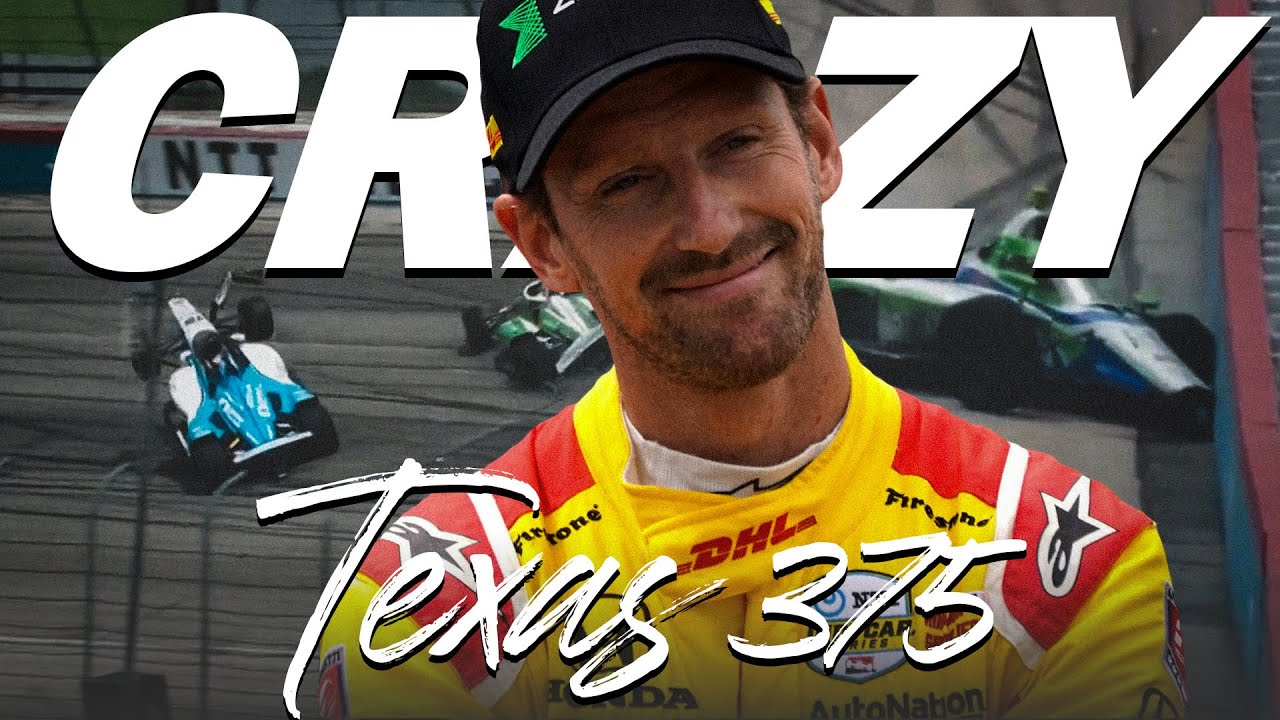 Gotta be heartbreaking for O'Ward to be so fast that he laps almost the entire field and then still finish 2nd.
The racing was insane and super fun, especially on those restarts. Grosjean makes it so tough to cheer for him… He had an awesome day, made great passes, worked forward and just got caught out there with Palou checking up.
So I know F1 has brought a lot of people to karting lately and I should be really excited about it. But why IndyCar isn't first on everyone's must watch list is beyond me. Another barn burner with absolutely no clue of the eventual outcome until the very end. Just the best racing on the planet, bar none. In my humble opinion of course…. Lol
How about David Malukus?!? Kart kid is killing it.
Malukas has been really impressive for sure. For whatever reason that DCR team really does rookies well.
Always thought it was Craig Hampson that had the rookie/newbie magic but he's been gone for 3 years now I think and Boisson has been gone a year to Andretti. Maybe it's just Dale knowing how to manage expectations and give the kids a chance to shine when something clicks? Good stuff regardless.
It's not good racing. There's less at stake. Every race a Dallara wins. It's what karting suffers from, albeit in a slightly different way. Sure we have multi-make, but no one watches partially because it feels like watching 'junior' competition, thus not important and no meaning. So with IndyCar it just doesn't mean that much, and without value, good racing isn't really 'good' racing.
Also, random racing, or near to it, isn't good either. It's like the tyranny of choice. When the racing feels random, and with IndyCar it can feel like that, what's the point in watching? I could throw a dice and get a similar feeling. There's no tangible story. Drivers can win championships by kinda just hovering around the top 5 all season long.
I do watch IndyCar by the way, but I can see why it's not popular compared to something like F1, or even itself when it was a proper motorsport.
My heart was pounding and I was standing and pacing during the last green flag of the INDYCAR race. That's an objective reaction. It was very exciting.
You don't have to like INDYCAR but to say it's not good racing is silly. Alan, have you tried enjoying something before? I recommend it, it's quite fun!

Let's bring Alan some joy.
I am answering why it isn't on everyone's watch list. There's no point pandering to this notion that IndyCar should have viewers because it'll never do what's needed to grow. Look at these views - NTT INDYCAR SERIES - YouTube - they are frighteningly bad. Saying something is good, when it's clear that the product isn't working, isn't how you grow.
I watch IndyCar, but it's largely inconsequential racing. When I say it's not good racing I think about it in terms of value. Close racing is not in short supply. Top drivers aren't in short supply. Combining those two doesn't create good racing because those are qualities you can find at any decent club race. So for something to be good it has to be elevate beyond the norm, beyond the average. It's not about joy, it's about meaning. Does the racing mean anything? That might be a bit philosophical, but I think it's has logic behind it.
IndyCar might not be able to do it now with the way the economics of it works, but I'd much rather see Andretti build their own car racing against Penske's, or whatever, than seeing what amounts to a tent program on steroids. I sound harsh, but this is just the reality of how I see it. IndyCar is a bit grey in terms of concept. As much as F1 is going down the wrong path in my view towards homogenization, at least there's some variance, some intrigue.
I do agree that Indycar definitely has a problem with how they present the sport and grow the fanbase (or don't). There are a lot things I think Penske has the money and resources to do but the series is too reactive and slow rather than proactive. The Drive To Survive style tv series is fun, but it's on a lame tv network that has very small reach. The video game is great, but it's with a developer who is circling the drain and it won't see the light of day.
There are good ideas out there but execution and promotion is poor. I think those are the reasons the views are bad, not because the product itself is bad. I think getting to go to an Indycar race in person really is where it shines because the fans can get close the drivers, the action is very accessible and open, and in general it's a really fun time.
I find discussions like this interesting, because I have a nearly entirely opposite opinion of Alan, but for the same reasons he listed.
I absolutely love the fact that Indycar is essentially a spec series. It amazes me how much teams and drivers are able to do with relatively minor adjustments. And I feel like it really puts the weight of the performance on the driver, race day crew, and race strategist. I LOVE the fact that when the green flag flies, I have no idea who is going to win. When I watch Indycar, I cheer for my favorite drivers and teams/manufacturers are an afterthought.
I still enjoy watching F1, but not with the same zeal. F1 seems to be all about the teams/manufacturers and the innovations that go into the cars, which is really cool, but I don't really care about the drivers because it feels inconsequential. It feels like you could randomly assign drivers to the cars and Mercedes/Red Bull are still going to be the favored winners. It's really cool and exciting when a smaller underdog team can pull out a win, but the chances are small and I don't find that as interesting.
Whereas a situation like the most recent Indycar race where Pato O'Ward's team nailed setup and he was so on point that he looked like he was driving a rocket ship and yet one tiny strategy call lost it to Newgarden just blows my mind and I can't get enough of it.
(accidently deleted post)
That's literally what marketing and PR does… Gets word to people likely to vibe with the product and sell them something they'll get excited about and tell their friends. From Merriam-Webster.com for Marketing: the process or technique of promoting, selling, and distributing a product or service. Good marketing literally convinces people to do the things you mentioned.
I do think promotion, production, and overall presentation are where Indycar suffers the in comparison to F1, but at the core of it, both series are top-tier, world-class racing series with a slightly different emphasis on manufacturing. The core racing of both series is excellent in different ways. I just happen to prefer one over the other, but that doesn't mean the other is bad.
It seems the main debate here is simply opinion on how the series as a whole is produced and marketed to the masses. I think F1 has done an excellent job in that regard. I would love to see Indycar do more to grow beyond a strictly North American race schedule, which I also think would do wonders in building a larger global audience.
I think open wheel racing is less accepted (I don't know if that is the right term) as something like NASCAR that was founded in America and has a deep rooted fanbase that spans generations. Try living in the south and insulting Dale Earnhart, you might as well insult their mother the way its received.
IMHO Indycar is alot more entertaining than F1, which to me, is WAY too predictable. TJ once made a comment on here that gave me a moment of pause, as I find him incredabilably insightful. TJ brought up the constructors aspect of F1. So I'll be the first to admit there are aspects of F1 I don't fully understand and probably fail to consider. I can admit that, and I found that insight very interesting as I failed to consider it.
But with that said, when it comes to open wheel racing, I really favor Indycar over F1 and I can see their viewership grow here in the US especially when F1/ Nascar drivers come into Indycar and bring their fanbase along for the ride.
You want to see an interesting video, look at the Kart Chaser video where Newgarden, Powers, and Larson entered a kart race and comepeted against each other in karting. I love that kind of stuff, when drivers bend genres and compete in things outside of their given sport. I guess that's another reason Indycar is very interesting to me (as a new racing fan).