Location: Tallahassee, FL
Price: $800
Details: (Unknown Year) Arrow Cadet Chassis (Roller)
Cadet Chassis for Ages: 8-13
No Motor or motor mount.
Included with the sale I'm throwing in a MyChron 4 and a medium youth helmet.
Chassis is in very good shape, lightly used, and currently set up for Lo206.
No Trades. No Shipping.
I'd love to see it go to the kid of KP member! That would be cool.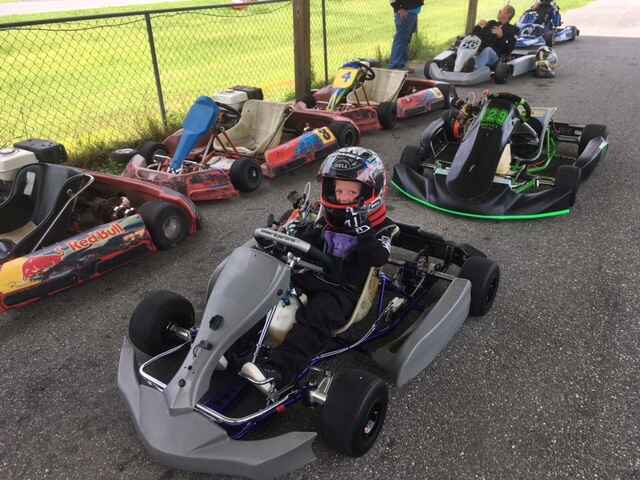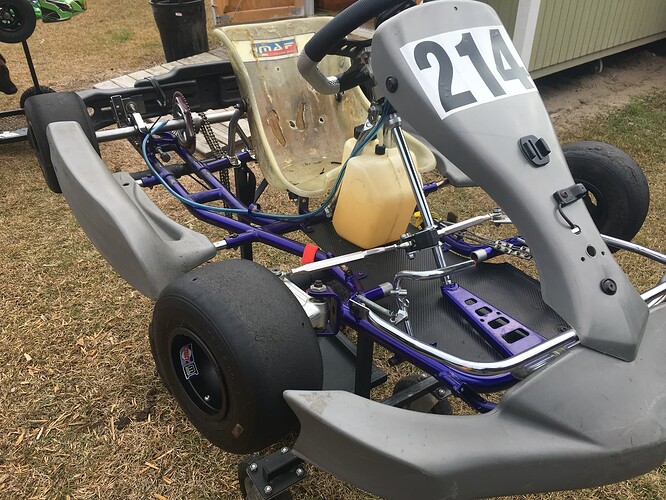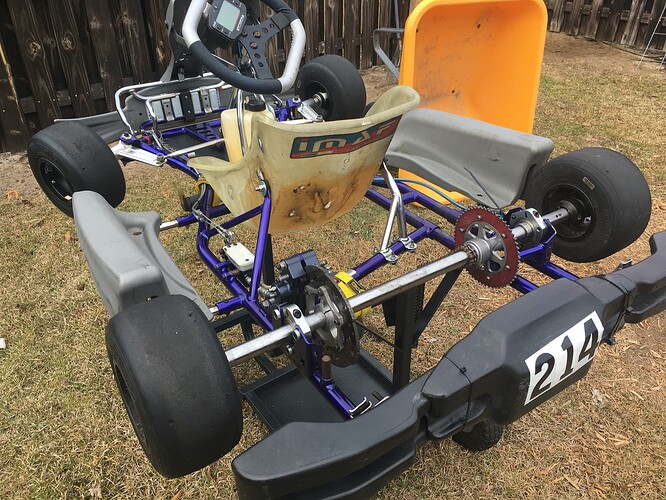 ![IMG_1457|666x500](upload://aP