With winter upon us (apologies to Southern Hemisphere), laps are scarce. Let's talk about ideas for racing inspired decorations for our trailers and garages (or sim caves).
There's quite a few artists that sell prints of their work online.
For example: Guy Allen / Illustrator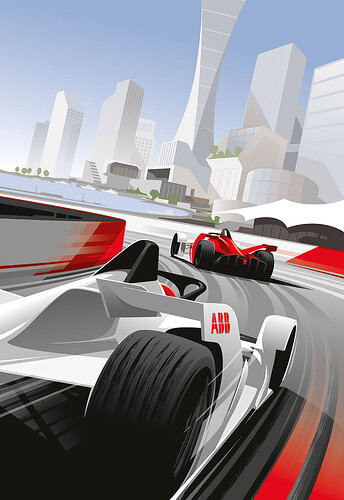 How about vintage racing posters: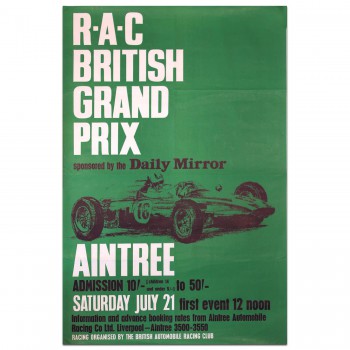 https://www.historiccarart.net/original-vintage-posters/
I've seen folks with track layouts on their walls: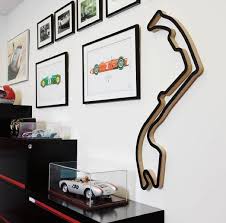 Racing inspired furniture: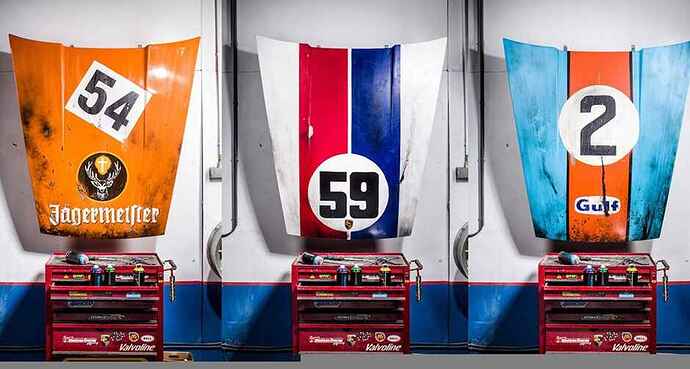 A racecar for your desk?
https://www.cottonowens.com/model_cars.php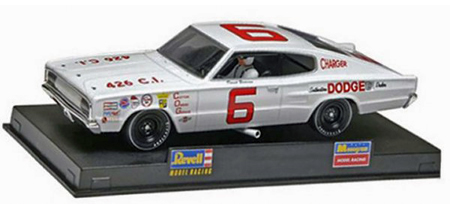 Anyone have ideas, photos etc? Show us your cool stuff.