Hello guys. I have been let down be normal (lead acid battery) sometimes they have no power ( after charging and starting engine on cold morning)
They dont keep a even current (when starting V goes down and sometime is not enough for the spark to start the engine.
What are you guys suggestions?
Lipo? Life? Gel?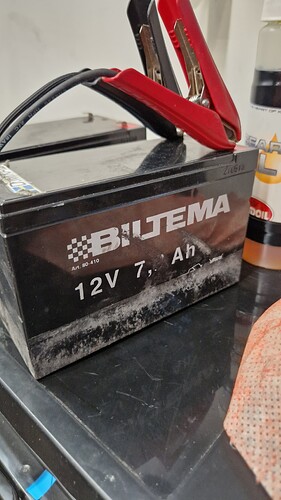 The one i use now