This is pretty significant for karting.
As some may be aware, PVL make many of the ignition systems we use in karting. Briggs 206 being probably the largest example in the US. PVL recently filed for bankruptcy, which is one of the reasons 206 production has slowed down of late.
Today Tilllotson announced they have purchased PVL and intend to support the 206 program as part of that acquisition.
Release below…
---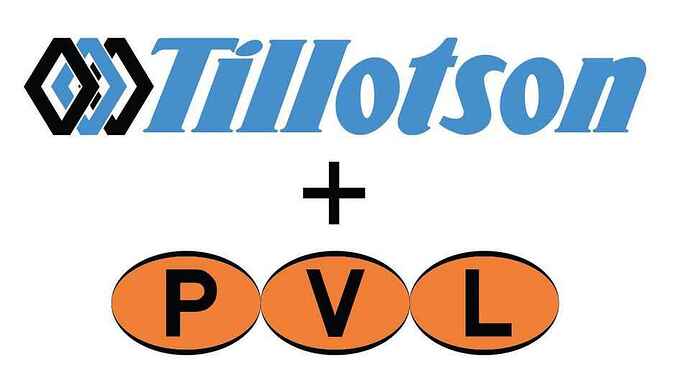 Source: Mark from EC Tillotson, a Tillotson dealer
We're very excited to announce that Tillotson LTD has acquired PVL Probosch-Vogt-Loos Electronic and Elektrotechnik GmbH & Co KG.
For Racers, PVL is known as the manufacturer of the digital ignition systems used on today's 2-Cycle Kart Engines as well as 4-Cycle TAG engines including Tillotson's 225RS and the Briggs & Stratton LO206.
Their products have been a huge part of not only the OEM markets but for our aftermarket modified engines.
Tillotson's acquisition means that PVL will maintain an active role in kart racing and future small engine performance markets.
That said we also want to prevent any rumors that may come from Tillotson's purchase of PVL.
This will not interfere with the Briggs LO206 program, if anything, Tillotson has a vested interest in their success as a customer. The LO206 program has played a crucial role in keeping 4-cycle in sprint racing and growing karting as a sport. We hope this will make their program even better with both companies having similar markets and goals.
Tillotson has reaffirmed their commitment to racers and manufacturers to grow the sport of karting.