How do I make the brakes less prone to lockup?
I am new to karting and have an LO206 powered CompKart 4R. It is very difficult to modulate the brakes and very prone to lockup. I had a very experienced racer drive the kart and he concurs that the brakes are prone to lockup. After a few laps he gave up braking and just coasted around. What can I do to change the feeling of the brakes and prevent them from grabbing causing a lockup?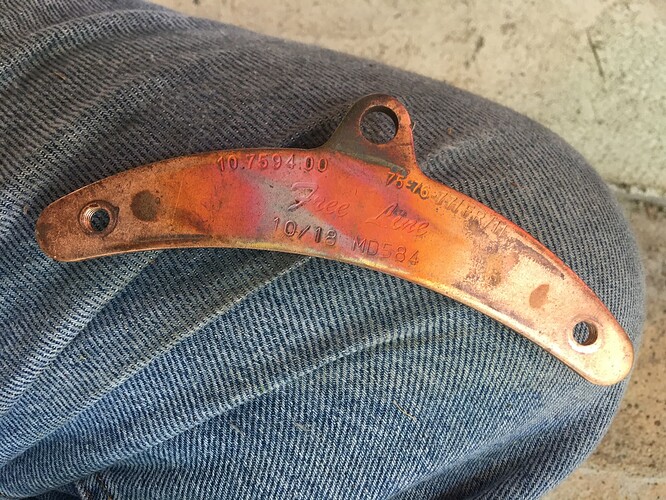 More information. The brake pads are Free Line 10.7594.00 (banana pads) and were glazed. I sanded them against 80 grit then 320 grit on a plate glass surface. They were degreased before and after sanding with brake clean. I cleaned the brake rotor with a red 3M pad and brake clean. The pads had visibly different gaps between them and the rotor. I re-centered the rotor.
What pads should I try and where is a good place to get them. I live in SE Virginia.