A good signal from Briggs in 2021…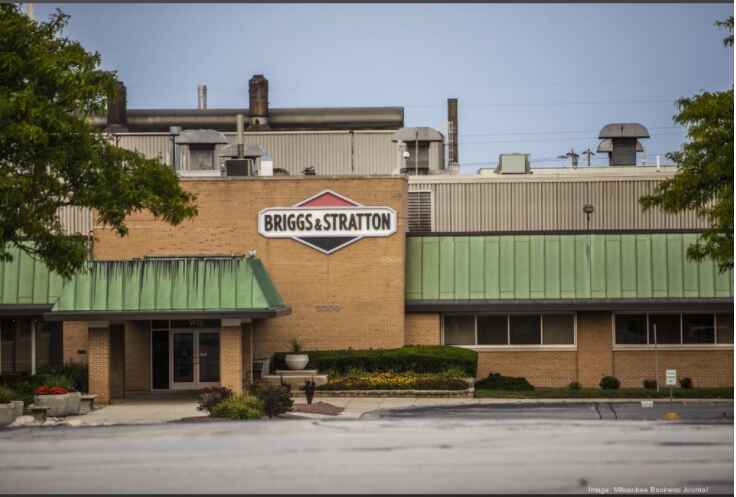 In Briggs & Stratton LLC's first significant capital project under the company's new ownership, the Wauwatosa-based manufacturer will invest $9.4 million in new equipment and add 34 employees at its complex in Auburn, Alabama.
Auburn is the home of a Briggs & Stratton engine plant that has operated since 1995 and a 400,000-square-foot distribution hub the company announced in 2018.
The capital equipment purchase will go toward the company's production of its V-Twin Vanguard engines in Auburn, a company spokeswoman said Wednesday. Briggs announced in October 2017 that it would relocate production of the engines from a joint venture partnership in Japan to Briggs plants in Auburn and in Statesboro, Georgia.