Attended my first Vintage race at Bushnell Motorsports Park in Florida with Legendary Lynn Haddock Tuned equipment. Here's some personal footage of myself missing apex'es and random pictures.
Vintage is on the RISE my friends.

My Ride-- 68 Dart with k77 Dual Alky fed with stinger pipe… AN ABSOLUTE BLAST!
2nd Ride Mac Open Reed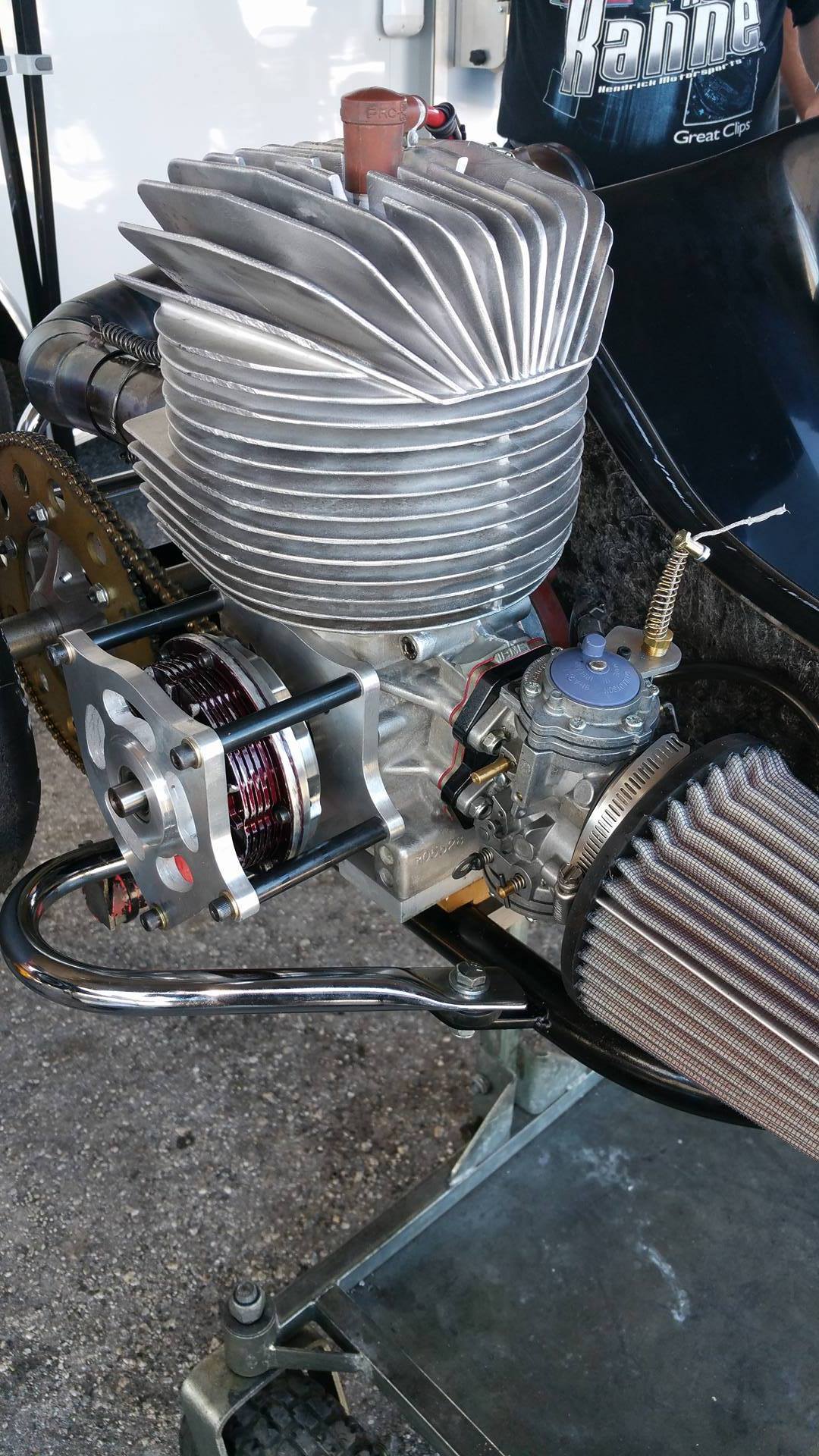 RARE 150cc MAC ROTARY ON A 56' FLEXO KIT KART!!!