Just a heads up for anybody buying from KartSport NA. I live 3 hours away and was buying a used kart they had advertised on their website as having only one race event on it. I paid $3600 upfront for the chassis and new LO206 package. They then wait till 4 days later to tell me that the body work pictured wasnt available. Shouldnt this have been told to me before I bought it???
This was what I paid for: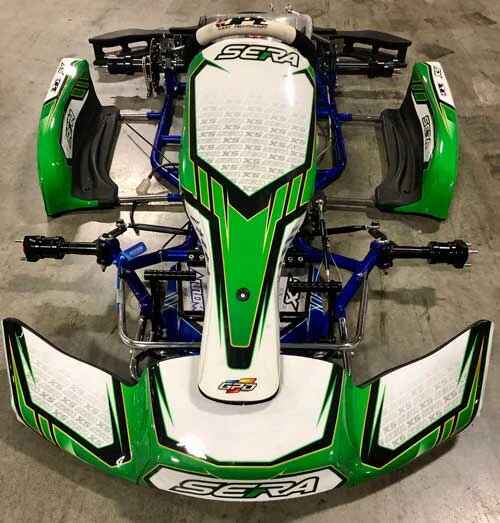 This was what was offered to me: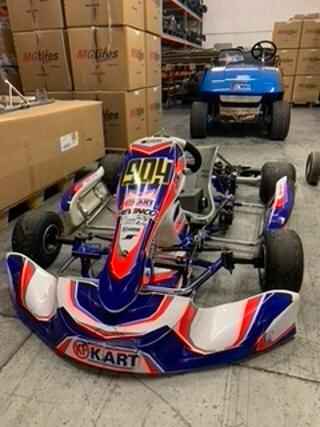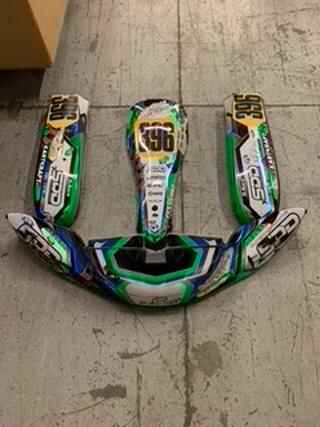 Im just getting into karting and this was gonna be my first kart. I already have a sour taste in my mouth from this sport and I havent even gotten started yet. I live in Charleston, SC and this is the only kart shop I can find thats within decent distance. Ive wanted to get started in karting for a long time, and when I finally decide to pull the trigger, this happens.
Anyways, this is just a warning for anyone interested. If buying from KartSport, dont buy anything if you arent there to personally inspect what you are buying.