Karting's rich history is not celebrated enough in my opinion. It's very interesting and super cool.
I'd like to highlight a project by @ScottElkes. Scott has been acquiring vintage karting magazines from various sources and scanning them page-by-page. Kartpulse in turn has been backing these up on cloud storage.
Figured it would be cool to feature images from these magazines each week… We'll be featuring the images on Facebook and Instagram also to reach a broader audience.
Hope you enjoy it as much as I do! Also welcome images from the community here too.
---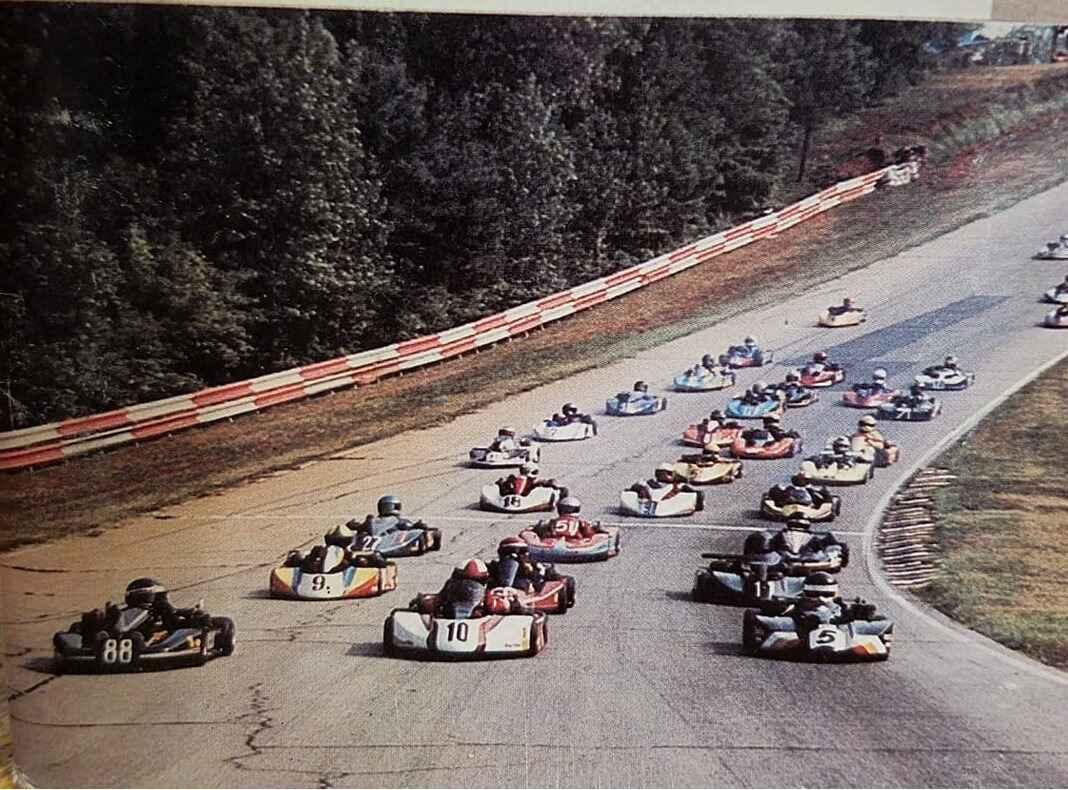 Can you imagine it?! Laying down in a twin 100cc kart at Road Atlanta with 30 others? What a time to be alive! This is from the WKA Formula Pro-Kart Race 1987, H/T Mike Curry for scanning this one.
---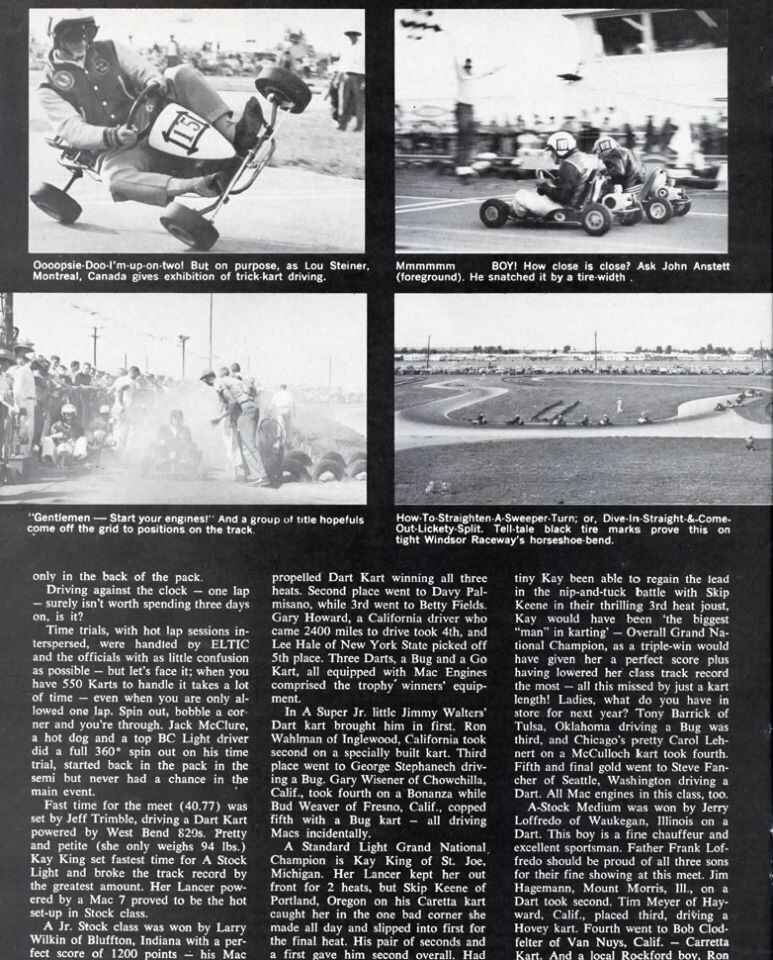 Karting World Magazine, November 1963. International Kart Federation Grand Nationals at Windsor Raceway, IL.
---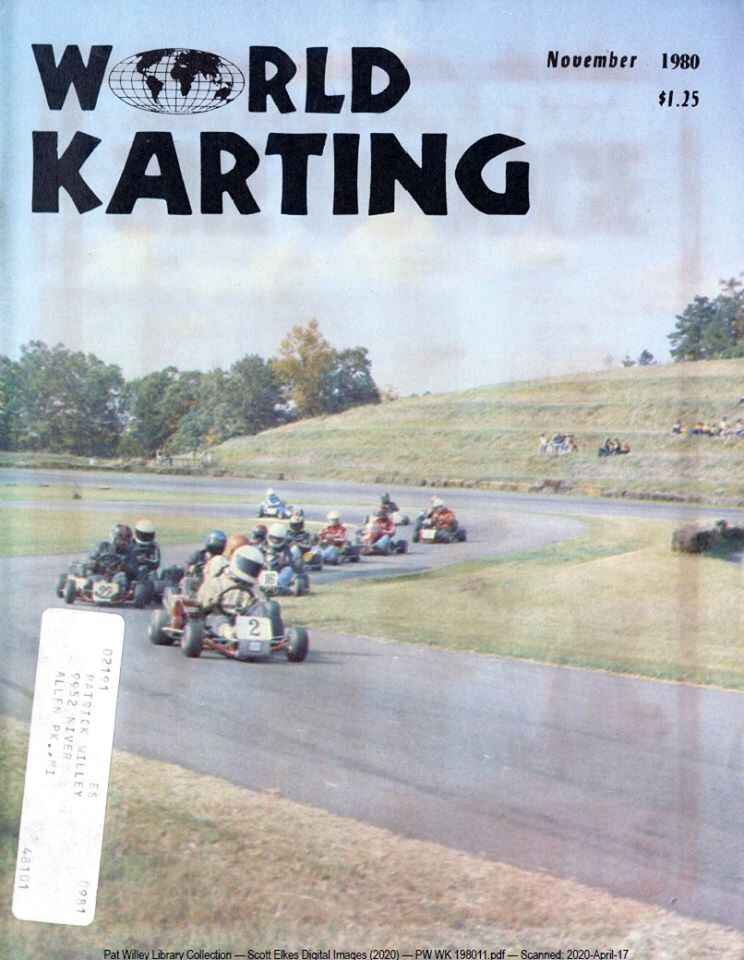 Not 100% sure on the event in this one