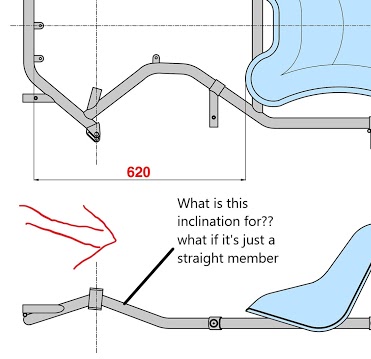 If it's straight, the ride height on the kart would be like 6" off the ground.
It's lined up with the centerline of the wheel. Karts with a flat area there have a very different spindle arrangement. Superkarts are a good example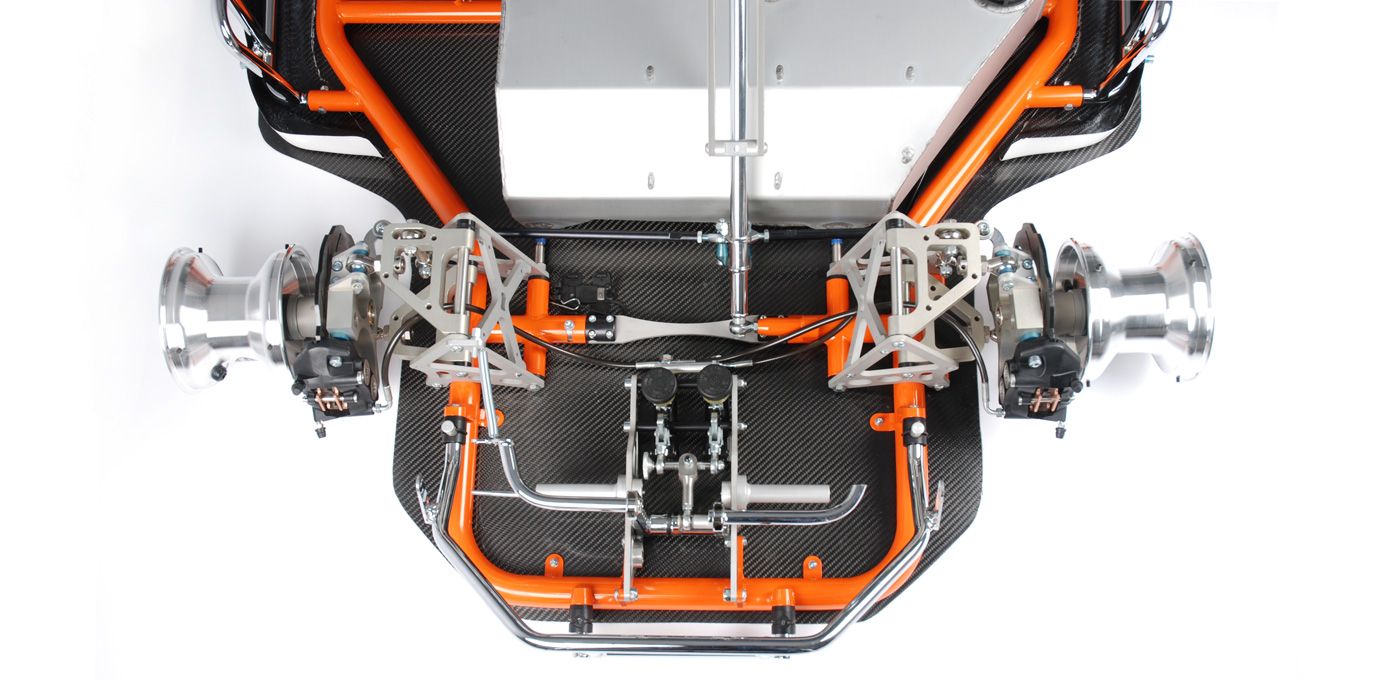 https://i.pinimg.com/originals/a7/52/50/a7525088b3c34116488bcff406c5d6bf.jpg
James,
Is that suspension? The axle seems to he hinged.