Location: Chicago, IL
Price: $2,200 each or $4,000 for both.
Details:
I have for sale two complete IAME X30 engine packages prepared by Innovative Performance at Franklin Motorsports. The engines include the new style electronics and pipes. These are great engines, but I will be focusing on KA now that most series have made the transition for masters.
Package 1: Only has break-in time on the dyno since complete rebuild. 54.2G piston. Includes brand new pipe.
Package 2: One hour of runtime on the engine since complete rebuild. 54.17R piston.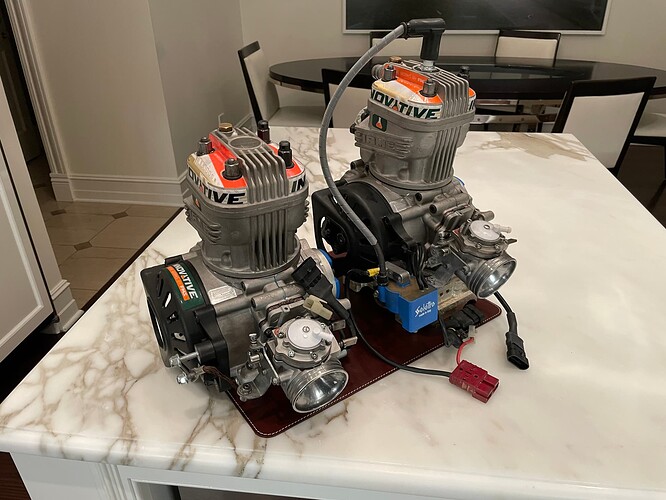 Please feel free to reach out with any questions.
Thanks,
Sean