Found on Reddit. I did not know that there was kart drag racing…
We are definitely not at that level but we really enjoy the dragstrip. The only safe and legal please you can go full throttle for more than an eighth of a mile straight.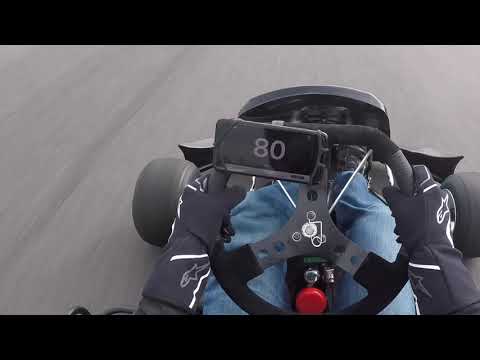 Definitely harder in a real race. Encountered an error code at the end of this run but here's some raw footage …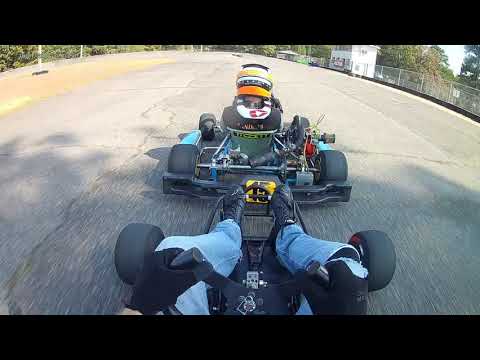 If you're looking for top speed runs road racing is the way to go. Daytona is run in December each year. This weekend I think Grattan in Michigan is running, it has an amazing 1800ft straight that you enter at 70ish or more.
With your kart being electric talk to organizers beforehand of course.
That sounds awesome. Currently redesigning the entire drivetrain so may not be ready in time. However will definitely be watching via the Internet. Thanks for the info.
I'd think that the hardest thing to do is not burn the tires off on the start.
That would be fun to try.