Does anyone know where i can buy an easykart tank? Mine is leaking and I can't find one for sale
Would a standard Birel tank work?
I'm new to karting, i have no idea lol
Post a pic. A few manufacturers use a unique design while others can be fitted with a more universal KG brand tank
[[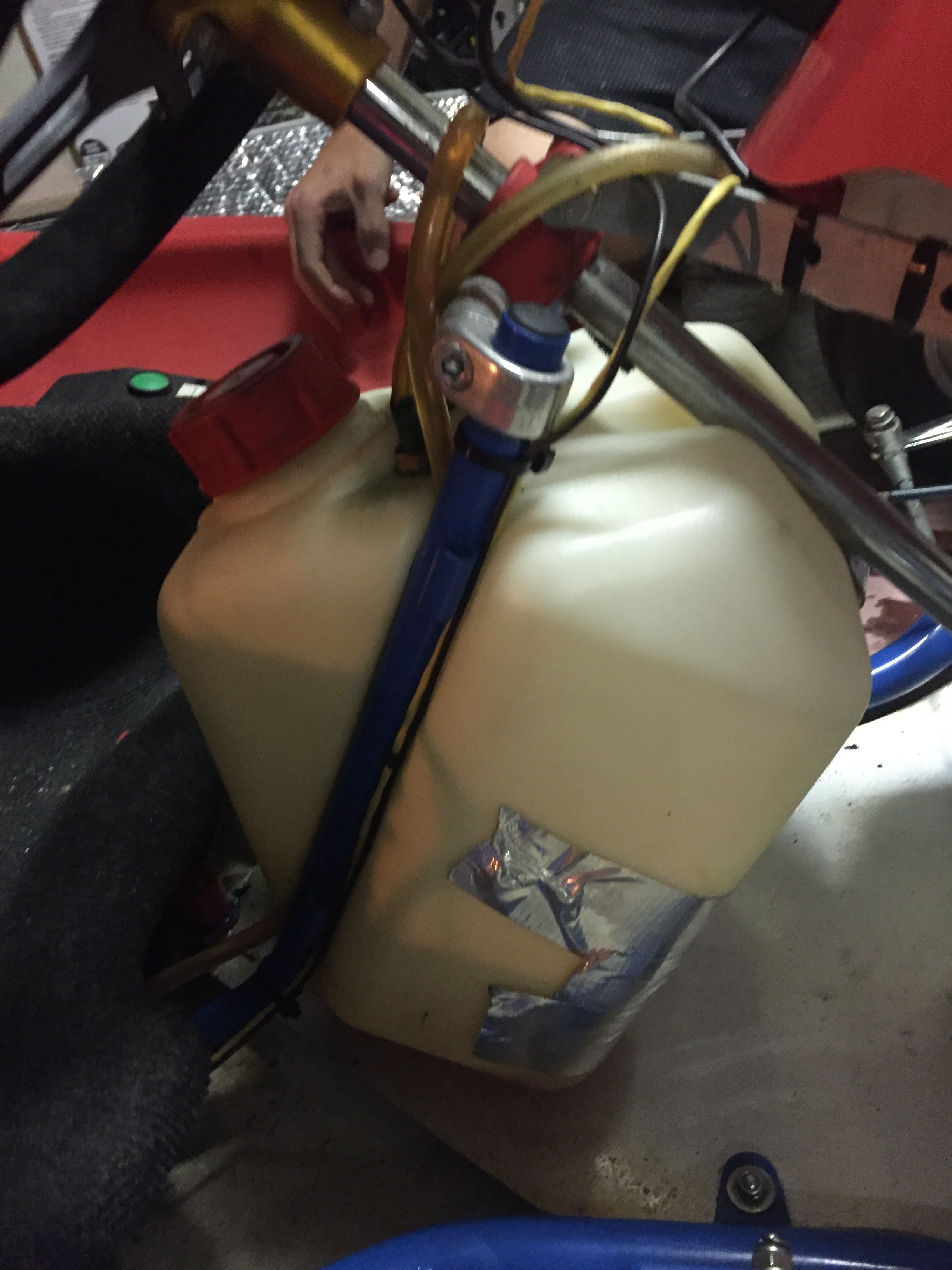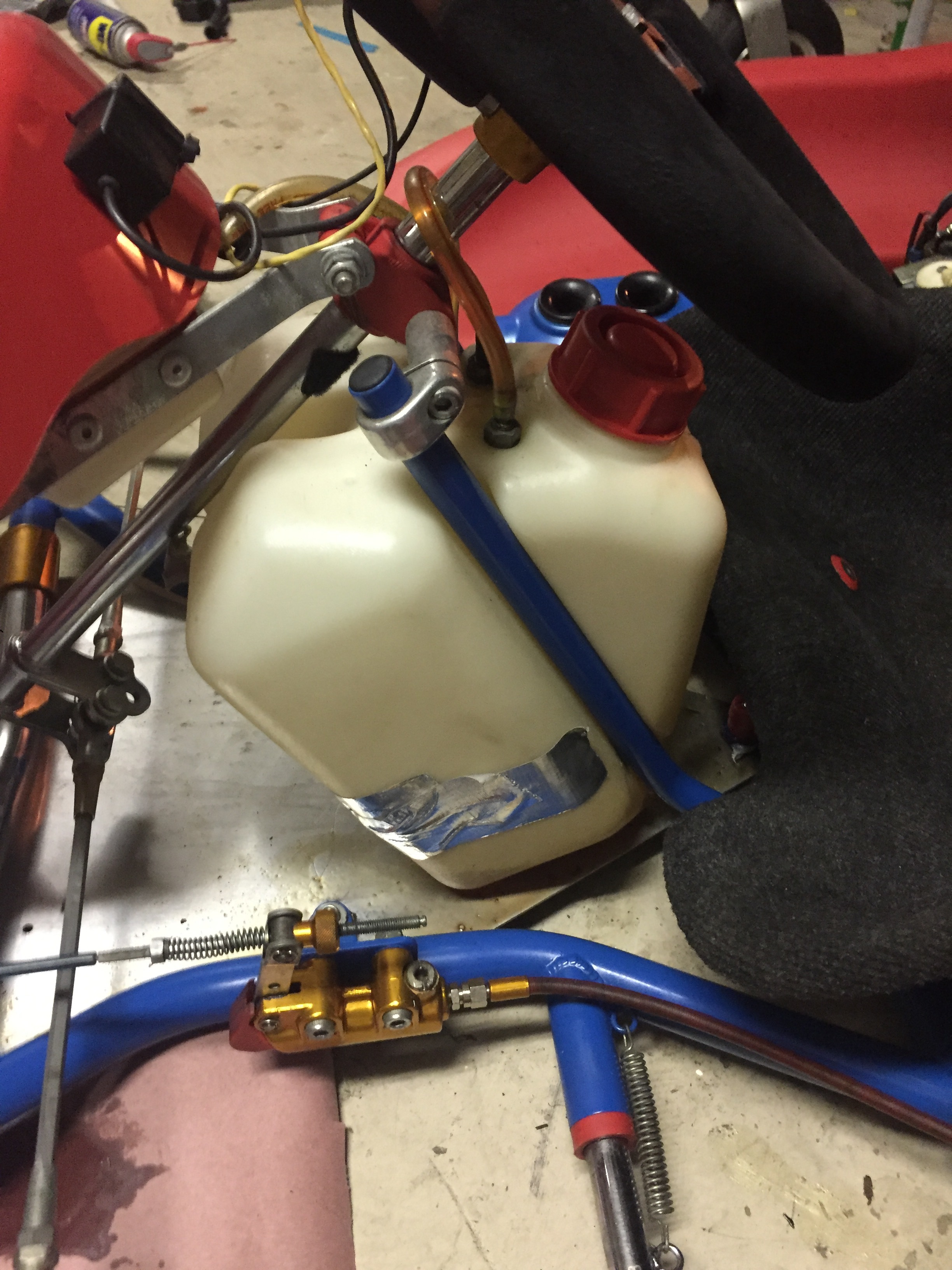 Yep that's a Birel/freeline tank. Birel being the chassis brand and freeline being a manufacturer of many chassis parts for multiple brands.
One of these might be the one you need. Give them a call. They are very helpful.