In the not too distant future there will be no war… only McMahoniacs!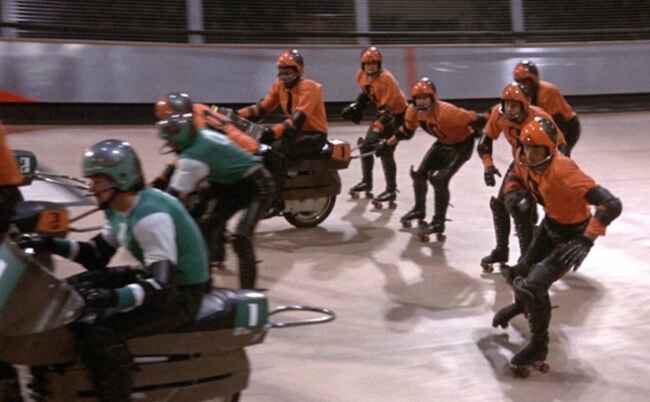 Did you guys see James's shunt in Scandi Flix?
I really am amazed that they decided to do this little challenge because it was so obviously a bad idea. Driving a car fast towards a wall is always gonna end badly, if anything goes wrong. It was assumed that Richard would be the one to end up upside down and on fire, but that's not how it played out. James dug deep and sent it, much to everyone's surprise. Richard then, wisely, chickened out, after observing James being karted off to the hospital.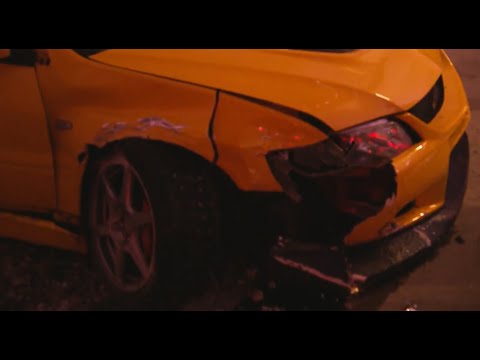 I did, it was nasty. He was lucky not to come off worse…
I say we vote James into the Rib Injury club despite it being a kar as opposed to kart.
Also, why no helmet? Seems pretty obvious to wear one if you are gonna do 80 towards a wall.
Mr. Wilman has some splaining to do.