Does anyone have a copy of the 2021 IAME X30 engine specs?
Checked on archive.org with no luck
Are you looking for a homologation doc from IAME?
Found it on my local computer.
Post it here for the next guy/gal then.
Tried to upload the file, but KP is telling me that the file is too large.
Not sure if this forum has something like files archives… I can mail it to the admin
The limit is 18MB right now. Do you now what size the file is?
The file's 21 MB. More characters…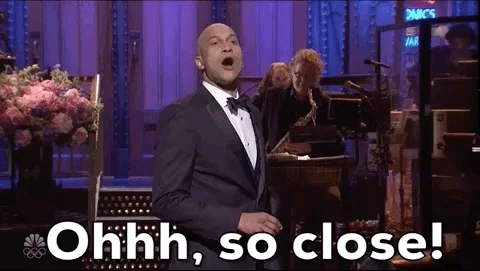 Damn. Savage admin move there James.