I would go to the eye doctor every day if this was used as their test method!
but I would also just blurt it out, even if I couldn't see it lol.
Not a very good eye test, considering I've memorized it
Its just the most epic press question ever. Followed by "Could you repeat that?". Just legendary stuff.
I hate how reasonable Max is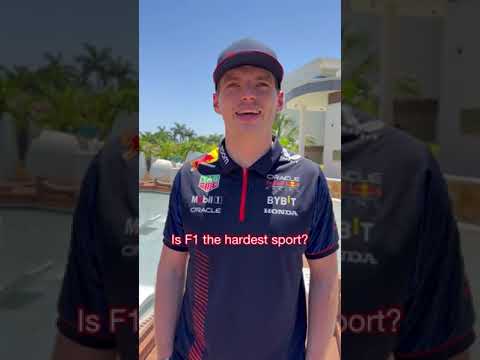 I wish he'd embrace the villain role.
Also, cute: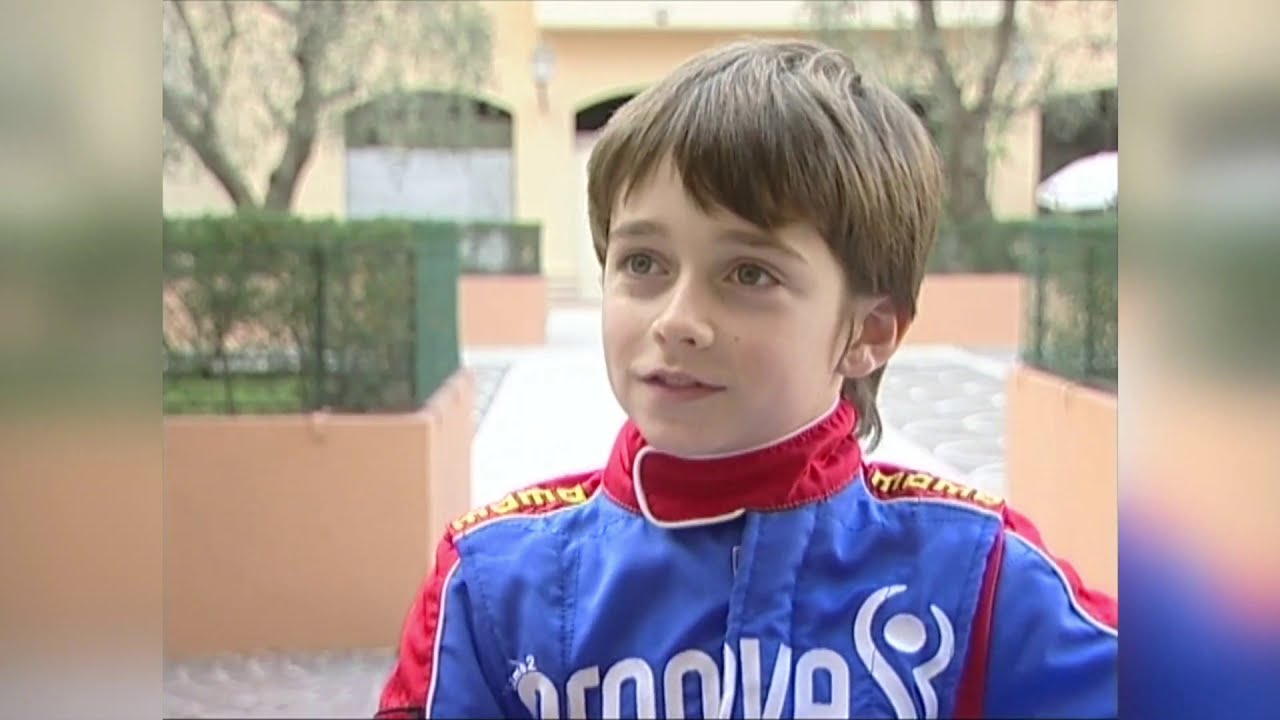 Savage Lando burn

Lance sounds exactly the same and will probably sound exactly the same when he's 90.
Saw this and had to share


https://fb.watch/lzd1pEnxkg/?mibextid=NnVzG8
I'm expecting a few inchidents
Is Sean Connery narrating the race?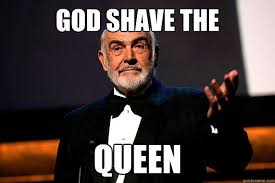 Nailed it


Racing needs its heroes and villains. I have Max as my current "villain" although he needs to step up his villainy game a bit. He should punt Yuki.