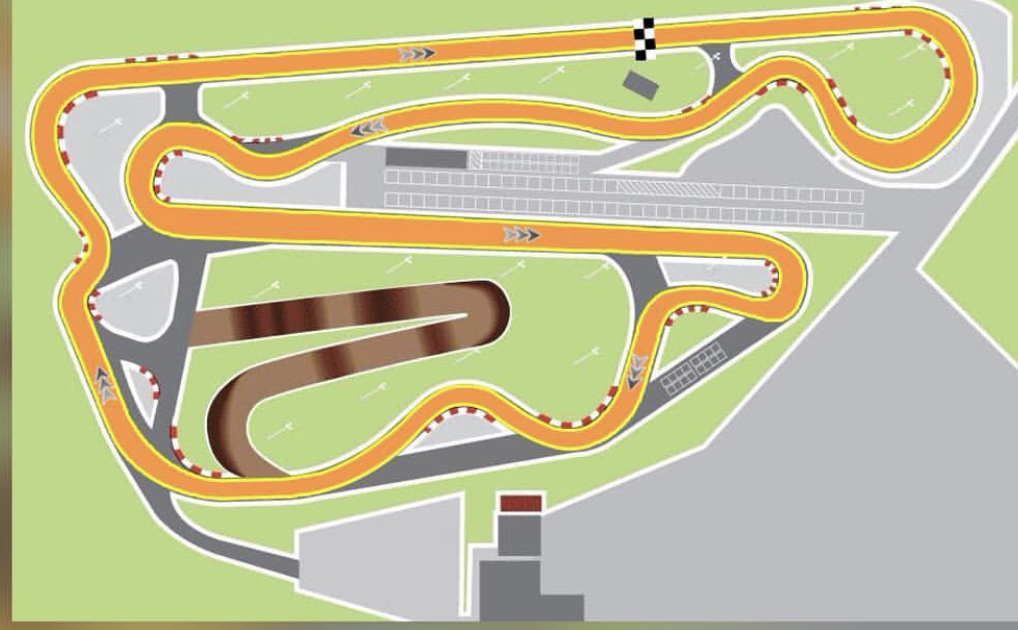 With the Adams race coming up in just less than 10 days, the fight for Champions Cup title is extremely tight in most of our classes.
TAG 100cc Senior
MMK powered driver, Henry Falls Hand is leading this class over David Vasquez by only 58 points. Antonio Aranda who represents Reynards Kart, Mexico is sitting in third with 700 points in his impressive first season racing in FKC.
The rest of the drivers including Drew Zeller, Daniel Eaton, Cesar Hernandez, Ken Byers, JP Amor and Alex Siragusa all may still have a shot if they dominate in the Adams race.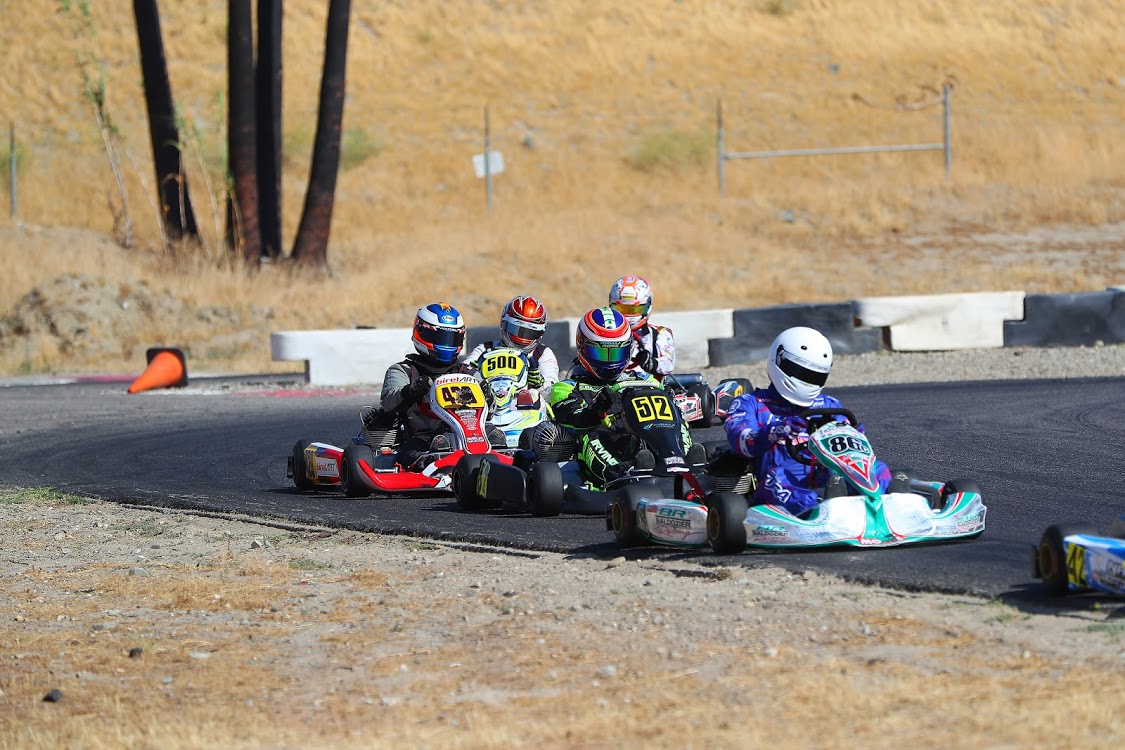 TAG 100cc Master
HRT driver Gary Hall is leading this class over his teammate Chad Hawkins, Bryan Williams and Ricardo Arruda, but with one race drop allowed, anyone of these drivers could potentially win.
TAG 100cc Ironman
HRT driver Beau Tucker is leading by only 40 points with MDG driver, Terry Giffen sitting in 3rd. Terry was only able to make one race this year in the Champions Cup. Several other drivers such as Arman Cornell, Rodney Hawkins and Steven Jansinski all have some catchup to do in Adams. If any of them ends up racing in Adams, they may still all have a chance to get to the top.
KPV Senior and Master
Momentum for this class started picking up in our last Buttonwillow race. Thanks for MDG's support, few MDG drivers came out and started their hunt for the championship. Kirt Hulsey and Michael Buckly continues to run neck and neck in this senior class. MDG's drivers James Hayner and Ethan Lempe may spoil the party for taking podium in Adams and spoiling the party for Kirt and Mike.
Two of our FKC regulars, Patrick Lonnee and David Pankratz are separated only by 20 points with Stu Hayner sitting in 3rd. With one drop, Patrick and David will need to be consistent in Adams to keep Stu from snipping their championships away.
TAG 100 cc Junior
With a few top local drivers such as Colin Queen, Frankie Mossman and our F4 test drive winner, Ethan Ho confirmed to compete in our feature charity RACE FOR A HEALTHY HEART, for the benefit of the Children's Heart Foundation, the championship will definitely be a close fight. Sophia Storey is leading the championship with 743 points with only a slight advantage over team PKS Jackson Menchu by just 30 points. Formula Works and loyal FKC racer, speedy Tyson Quach is only slightly behind Jackson.
Depending on whether Cole Morgan and Carson Morgon shows up, this may turn out to be one heck of a Junior 100cc race.
Proceeds of this Junior Race will go to the Children Heart Foundation.
SHIFTERS CLASSES
SHIFTERS ROK
Our second F4 Test Drive will be decided in the Shifter Senior class. Top three drivers, Zach Pettinicchi, GFC's Cole Shade and Dean Healdt are all separated by less than 74 points, and with one drop allowed, any one of the three drivers can win. Cash Baxley is sitting fourth with just 26 points behind Dean. FKC confirmed that dedicated ROK driver, Zach will be driving his Formula K shifter kart to race in Adams on Saturday and travel back to Sonoma to compete in the Sanzaru race on Sunday.
ROK SHIFTER MASTER
Darrel Tunnell is confirmed to miss the Adams race, but Adrian Yong, Robert Marks and Kalvin Chen all have a shot in winning the Master title, depending on the outcome of the ADAMS race.
Rumor is that Vivek Tandon and Keawn Tandon may join the ROK party in ADAMS. Brazilian Superstar Alex King may also be racing in Adams.
SHIFTERS IRONMAN AND MASTER
Ron Eubanks is leading the Ironman class by 95 points over Dale Noble with Jorge Menchu sitting just 10 points behind in 3rd. Although Visalia is quite a distance from Riverside, the last we heard is certain members of Team Visalia is coming to take advantage of the nice weather we are expecting next weekend and challenge for the championship.
Leading Edge Motorsports support driver, Ron Eubanks is going to try to win the Champions Cup in his Formula K ROK shifter kart with the meticulous tuning help of Steve Buckner.
Brady Blanquette and Steven Calderon are only separated by 60 points in the Masters Class.