I'll get the intermediates ready, then.
I'm gonna risk the softs, seems to be drying.
This reminds me of what happened to one of my local tracks (Canaan) river flooded and the track washed away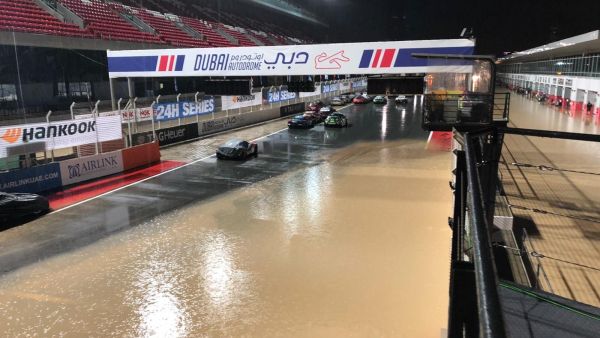 Dubai autodrome 2 years ago, 24hr GT race red flagged after just 7 hrs.
Looks like the dirt road the bandit took to escape Smokey
Oh no that's looks catastrophic!