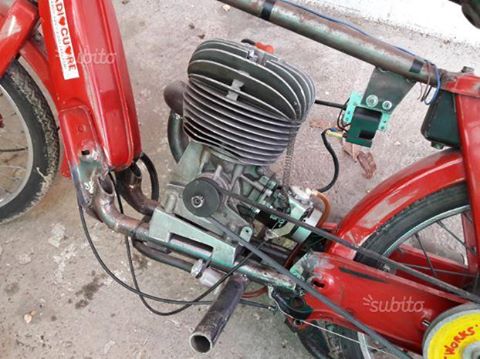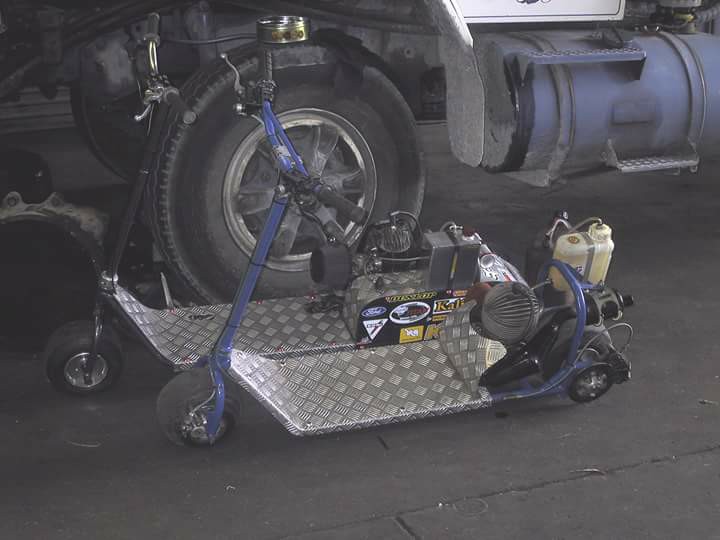 You attach a Briggs 206 to an alternator for a generator in a pinch.
True. Or snowblower. Seriously considered the latter.
We have guys that pit with us and race in the 420 class. Their generator does have an old engine on it so if something happens they can swap that motor out.