Not saying you'd want to, but hypothetically, if you were to switch chassis' today what chassis would you switch too?
I have the discussion with another person today, and we both agreed we've had our eye out for MGM Espionage. Owners seem happy, track support is supposed to be dream.
I was curious what other people here have their eye on in various parts of the world . . .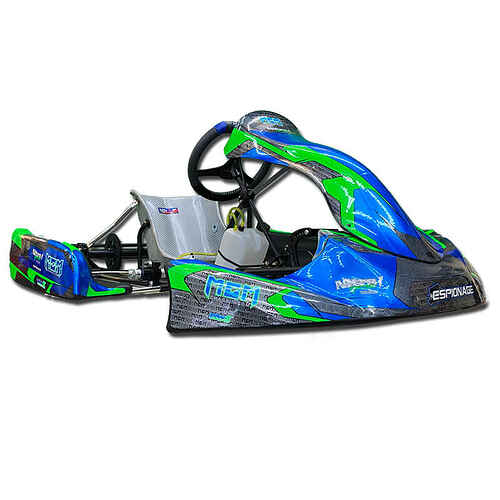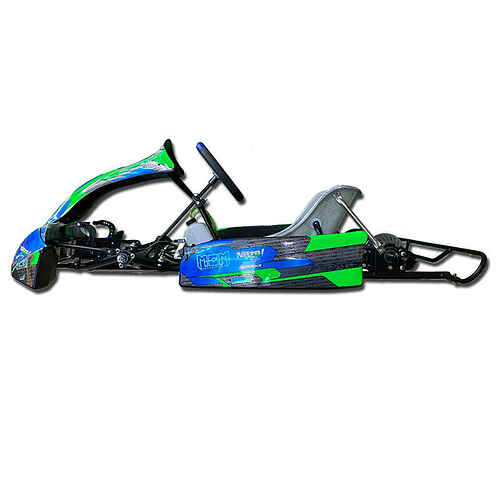 One thing I admire about them, is they have a schedule posted on their website of every race they plan of being at. Never seen that with another other chassic manufacturer.