I am looking to ensure proper alignment on my front tires, but it seems everyone is using the Snipers alignment tool. At $300.00 this is way beyond my budget for a guy playing and having fun.
What else is available to get my front end set up properly? I saw a tool on Youtube and was wondering if anyone made these?
POWER REPUBLIC - Wheel Alignment Without Sniper Wheel Aligners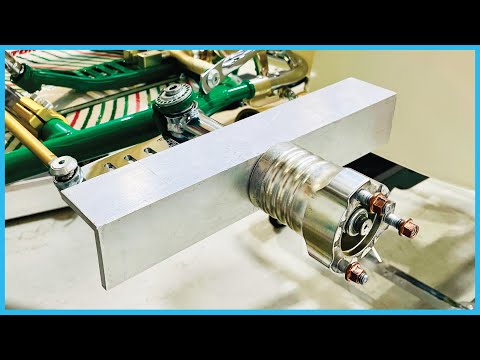 Are there some other tools that people are using? Help!!