TB KART S55
So my kart came originally with stacked washers (that I misplaced) so I decided to go with these chrome spacers instead. However, prior to doing this I have never touched my chassis because I have no idea what I'm doing. Since reassembly it feels like the right side of my kart is pulling to the right. Feels like its just that right tire that is off.
How do I make adjustments? It has some sore of a dial set up, but I don't understand what twisting it left to right or right left would do.
I see those tick lines on either side of the hex bolt.
Talk to me like I'm 5.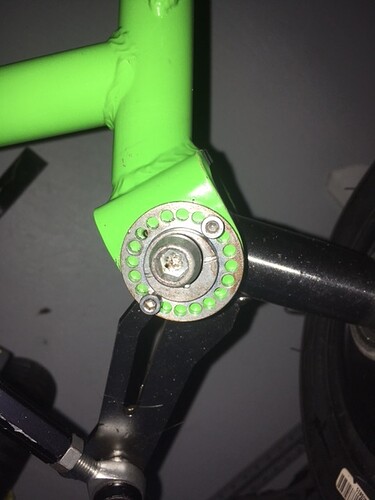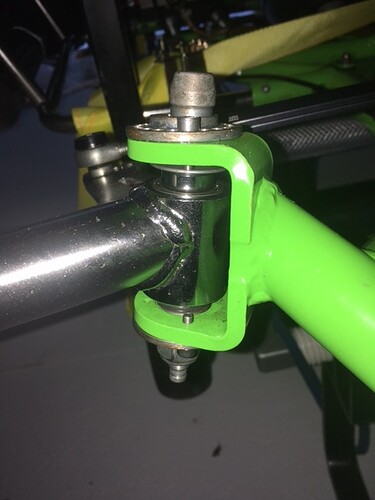 What I've tried so far