I see the up arrow but it not active
Im on iOS also. Are you trying to paste the image into a reply box? (Nevermind looks like you found it)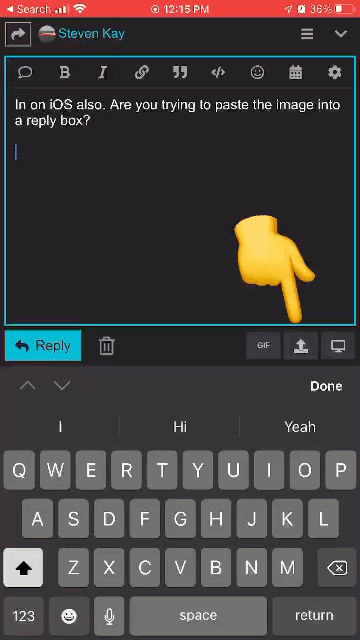 It's super interesting to see how each setup is different with the pit bike engines. The ducting on the oil cooler is a nice touch and something often overlooked on karts for some reason.
The exhaust is unlike any I've seen with the pit bike engines, more like a traditional kart style.
The catch can is quite a piece!
Did this chassis not have a third bearing carrier, or did you remove it?
Here's my current setup…
You're in Riverside? Come on out to Apex or Adams, make sure it's a day I'm going. I'll bring the big toolbox and all of my spares.
I bought the kart as is. It is just perfect to run. Only 4 speed. On curvy tracks it is best. It was built by a pro. They wanted to come up with a lower cost alternative to 125 two strokes. They were also Anima importers. I'm not sure on the third bearing. The sprocket side case is highly modified. Not much motorcycle left in it. The engineering is amazing.
Can you recall who did the work?
Iit's a really nice example. Pursuing 125cc performance is lofty, but 80cc is doable. Any time I've hypothesized on a four stroke that would legitimately level with a 125 KZ the design looks like it's more hassle than it's worth.
I never intend to win a race. I just like to scare myself.
Not gonna lie that's where I'm at these days.
I love anything mechanical. Just cause its cool. I only want to win in my business. That is what counts.
I will get his name. He races animas in pit bikes in Vegas. He knows the motors. He wins a lot. He is friends with the anima business in Orange County CA. My kart has done good at Adams. They hoped it would be accepted in the 125 class. They never succeeded. I bought the kart because I loved the build quality.
My Tony rental kart. Great for newbies. Built like a tank.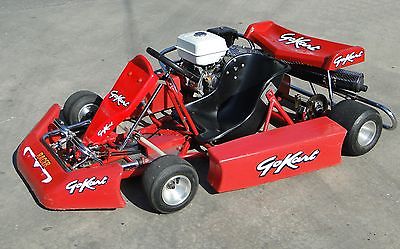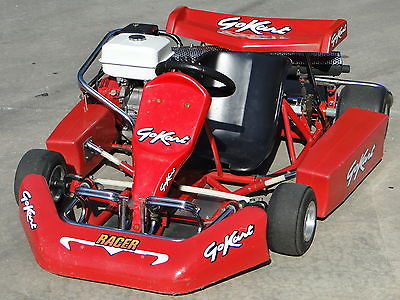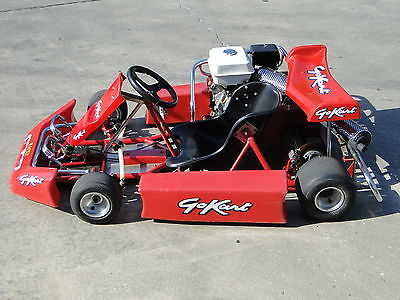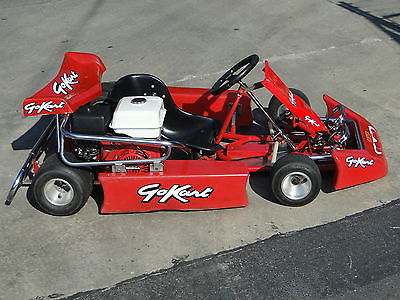 Here is my Gilera. Last used 2004. Still was fast but needed a chassis refresh.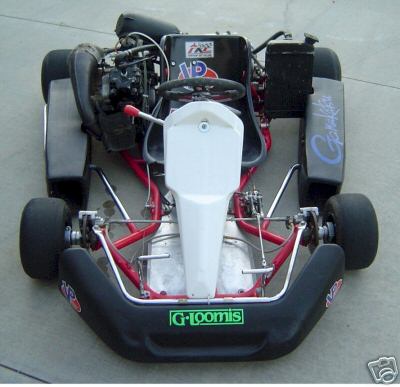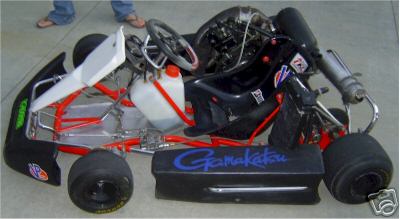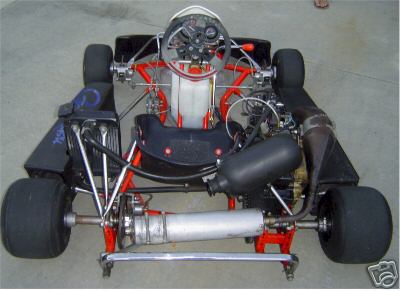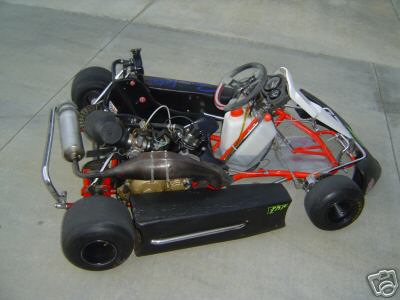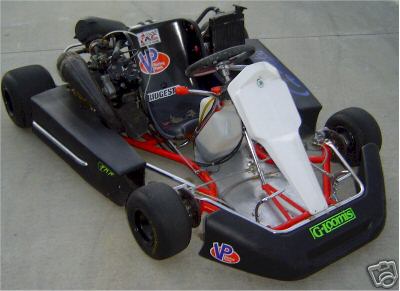 How cool are those instruments! Old school!
My fun kart. Built buy a racer for his kid. Bought it 17 years ago. My son terrorized the neighborhood in it. 11 horse Tecumseh. More of a cement mixer motor. My son did get two tickets in it. And they impounded it. I have kept it for shits and giggles. My son drove my 2006 Viper to high school. Then we bought Joel McHales sp? Easy Street Racing STI. Lots of fun!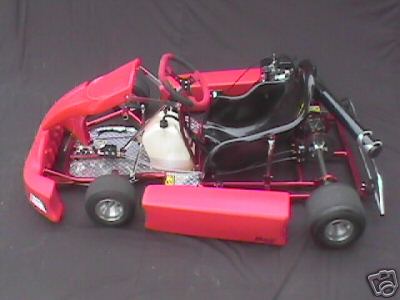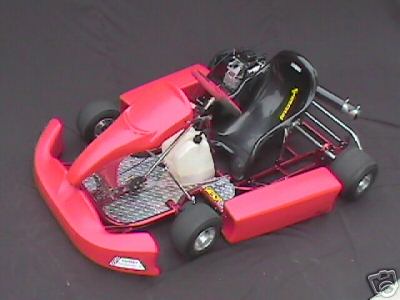 Oh my. The Gilera…it's a beauty! I sent you a link above, takes you to an Italian club still active in organizing races for these, they are probably your best bet for info around the package, should you need it. Engine is pretty rare, ended up pretty much like the Honda here, massive shortage of parts and blocks.