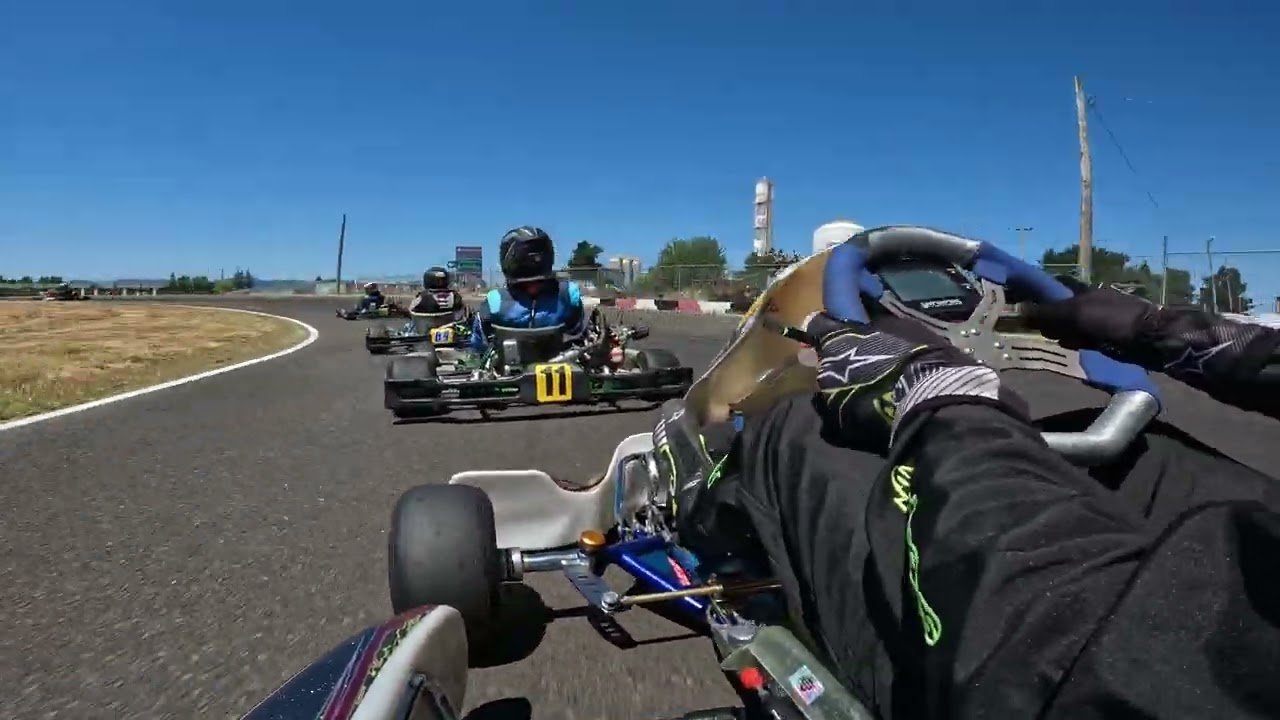 Here is Heat 1. I have Heat 2 up on my channel as well. Working on the Final.
What I can tell re-watching is that I have a good reaction time and the first 6-12 inches out of the box looks on pace with everyone else. But then from there to turn 1 it is like I am sitting still while everyone goes around me. I am very confident it is not a drastic gearing difference because if I was geared too high, I should be closing down on the other drivers on the long straights which is not the case.
I am also struggling with some engine performance issues as well as you can see in the video. I just don't have as much straight line speed or acceleration out of the corners compared to others.
Side note, maybe Heat 2 might be a better video because as you can see in this one, there was a screwdriver on the track I had to avoid right in my line on the straight coming out of my box. Here is Heat 2: