Hey gents,
I realize that everyone has different different kid kart engines but does anyone rebuild GXH50's?
Thanks,
Tyler
I found they are so cheap. When they die trash them. You'll be almost new cost to have them reworked. And being sealed no reason to mess around
What are you trying to rebuild exactly? Cleaning a carb is pretty straightforward, so is an oil change/plug. The only thing most folks may feel uncomfortable with is lash, but that sounds scarier than it actually is. You shouldn't be trying to open the sealed case unless there is an outlaw gxh50 class.
Just the lash. I did my briggs and it got worse with about a 18% leakdown.
I bought a spare cover just in case bent it during removal but did not have a problem. I used the following instructions: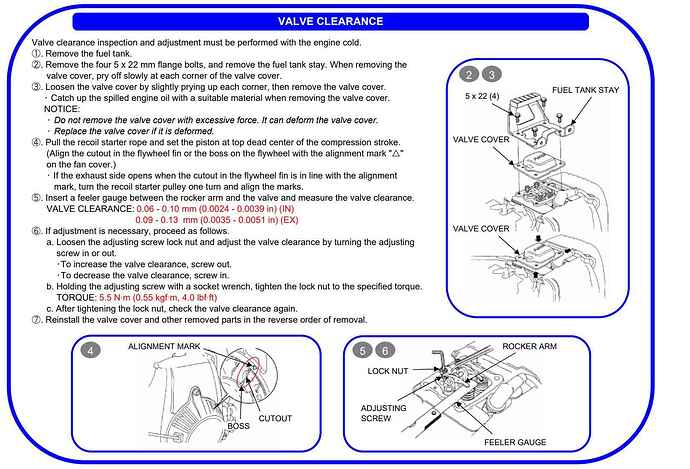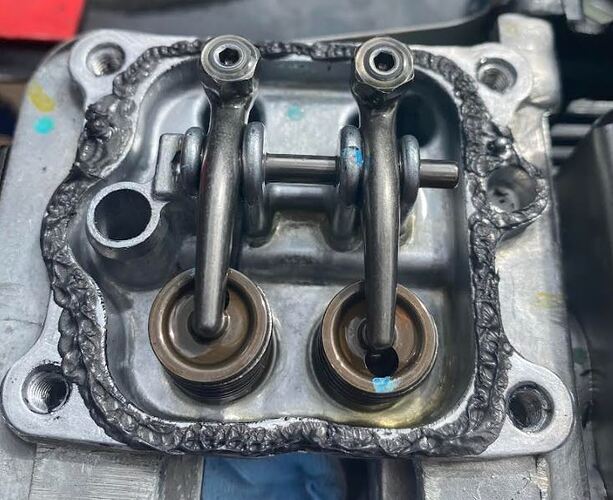 Not sure how you did the briggs, but the only time I heard of someone doing it and having problems was when they did it hot. They fixed it a day later when cold. He had never done it before, hence the problem.
Sorry! I meant lapp, not lash