Hi All,
Was at the track the other week and the screw holding on the throttle lever popped off causing me to lose throttle. I ordered the new parts and have them on hand now, however I decided to take a look at the gold thing which I presume is the butterfly? I wanted to see if anything went wrong there as well. Now for the life of me I cannot figure out how to get the butterfly and it holder into the carb. I spent a solid 30 trying countless different ways to get it to go back but I just can't figure it out.
Any help would be appreciated
Tank you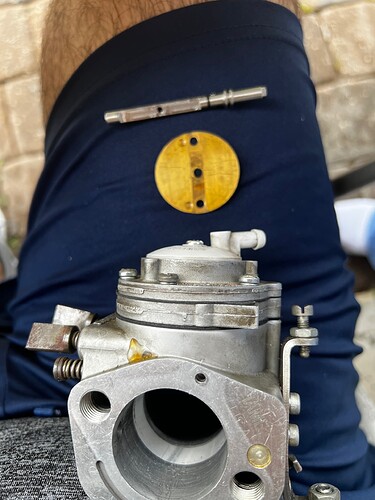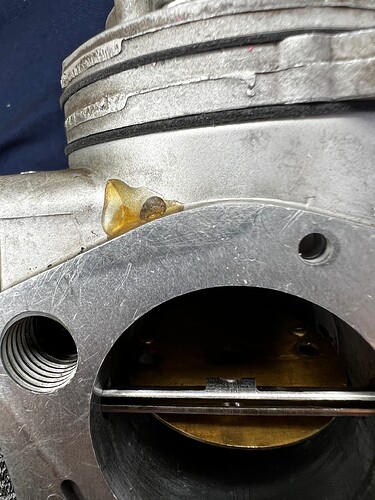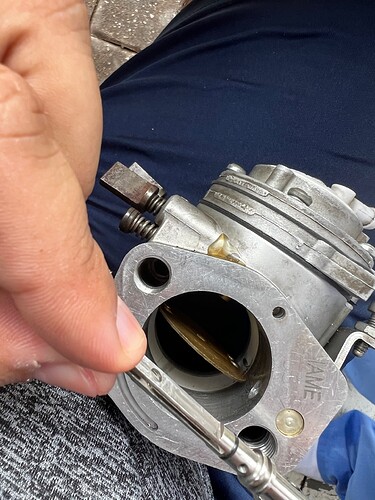 I know the diaphragm has to go in between the slit in the lever but I cannot get it to slide in and make it upright like it's supposed to be.